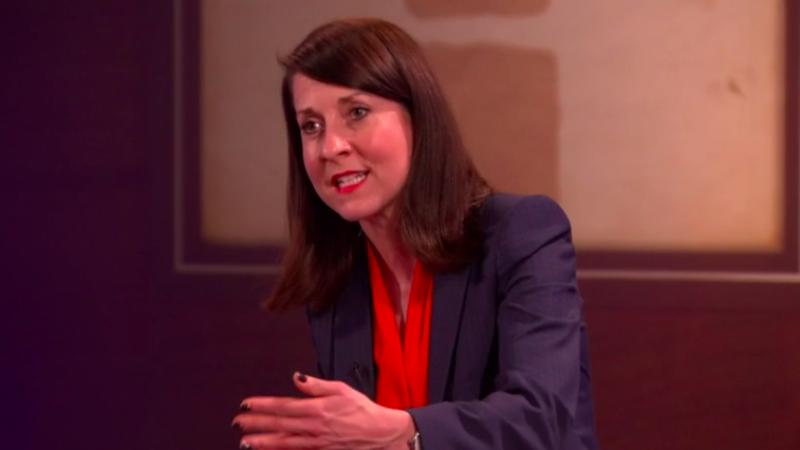 Liz Kendall has gained the support of four former trade union executives in her bid to be Labour's next leader.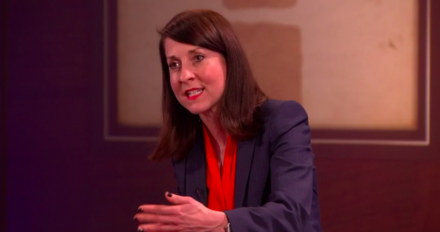 The four who have announced they're throwing their weight behind Kendall are: Brenda Dean, former general secretary of Sogat; Maggie Jones, Director of Policy and Public Affairs at Unison; Margaret Prosser, former deputy general secretary of the TGWU; and Margaret Wall, former boss of Amicus.
TGWU and Amicus merged with one another to form Unite the Union in 2007, which along with Unison is one of the country's largest trade unions. Sogas was the Society of Graphical and Allied Trades, it merged with the National Graphical Association before later merging with Amicus.
The four have released a statement explaining that they believe Liz Kendall is the "fresh start" that Labour needs. They argue:
"Liz understands the scale of the challenge the party faces, and has the ideas, energy and strength to lead Labour back to power."
"The challenge facing Britain is how we build an economy that supports high-skill, high-wage work.
"The challenge facing the Labour Party is to show that we understand the future needs of our country – that's how we won in the past, and it's how we'll win again.
"Liz Kendall is the right person to face both of those challenges head-on. And to take the party and the country forwards."
This comes after Unite offered their backing to Jeremy Corbyn for Labour leader, and put Andy Burnham down as their second preference.
More from LabourList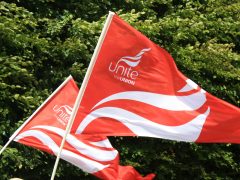 Daily email
David Lammy prompted a fresh row between Labour and the unions yesterday. As the Shadow Foreign Secretary discussed…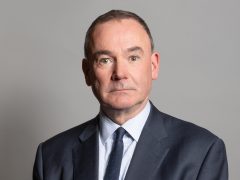 Comment
There is a real danger the Labour leadership is misreading the political moment. Armed with a New Labour…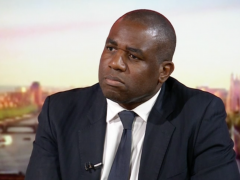 News
Sunday Morning Shadow Foreign Secretary David Lammy rejected the suggestion that Labour would enter into an electoral pact…