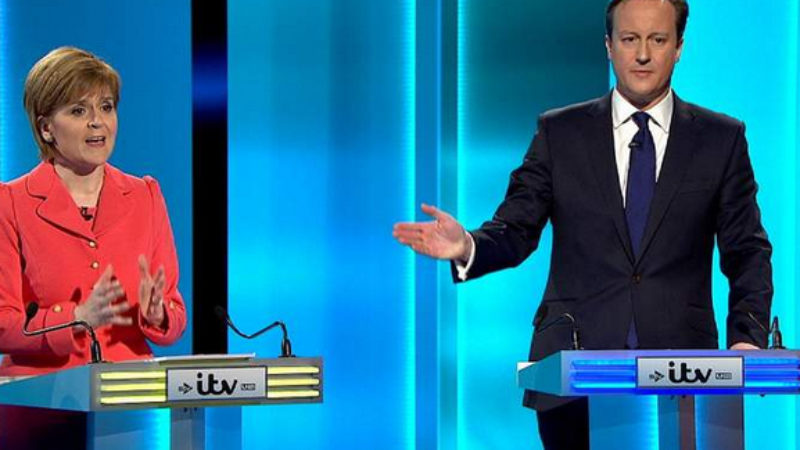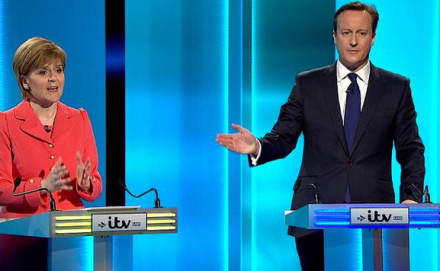 Conservatives gained more than any other party from late changes of heart, in what is being partially credited to their warnings against a Labour/SNP pact. In research for the Daily Record, Survation contacted 1,700 voters in England they had spoken to prior to the election to see which party they ended up supporting.
More Tory supporters stuck with their initial choice than any other major party – just 12.5% of those who said they would vote Conservative gave their backing to someone else on May 7th. Meanwhile, they gained more from Labour, the Lib Dems and UKIP than other parties in the late stages.
84% of those in England who had said they would vote Labour in May did so, but 5% voted Tory, 1% voted Lib Dem and 1% voted UKIP. Almost one in ten (9%) either did not vote, or voted for another party – a trend that has been noted by other pollsters and dubbed "lazy Labour".
6.1% of those who had planned to vote Lib Dem gave their support to the Conservatives, while 7.7% of UKIP's backers did the same.
Survation's chief executive Damian Lyons Lowe said that while it was "unlikely to be explained by just one factor", concern about a Labour/SNP coalition probably played a big role in determining how people voted. He told the Record:
"We know that people were concerned about the SNP.
"Liberal Democrat and UKIP voters were particularly strong in their view that an SNP-supported Labour government would be 'illegitimate'.
"We believe a significant section of the public were convinced by the polls predicting a hung parliament and so worried about such an outcome that they changed their voting preference to stop it from happening."
More from LabourList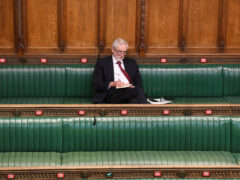 News
Keir Starmer will use Tuesday's meeting of Labour's ruling national executive committee to confirm that Jeremy Corbyn will…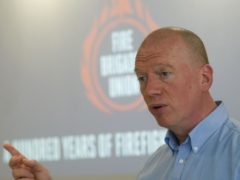 News
The Fire Brigades Union has called on the TUC to lead a "mass movement of non-compliance" with the…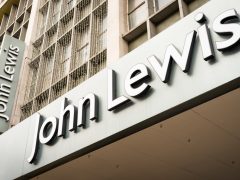 Comment
Nearly 100 years ago, the John Lewis Partnership was created after the founder's son, John Spedan Lewis, saw…