Labour's appalling election showing in Scotland was driven by those who had supported independence leaving the party to vote for the SNP – and the Nationalists' economic message helped strengthen their landslide in the final months. However, the new research carried out by the British Election Study (BES), found that Yes to Independence voters were likely to move from Labour to SNP regardless of their views on austerity.
Labour were reduced from 41 seats in Scotland to just one on May 7th, while the SNP increased from six to 56 seats – and 50% of the vote. With the party so comprehensively routed, Shadow Scotland Secretary Ian Murray today said that a "new generation" needed to step forward in Scottish Labour to fill the shoes of the departed and beaten "big beasts".
BES carried out interviews with over 5,000 Scottish voters, and found that one of the root causes behind the SNP's popularity was their supporters' belief that they would be personally economically better off in an independent Scotland. SNP voters also thought the Scottish economy would be stronger after independence, but the two parties' stances on deficit reduction was not such a big factor.
Professor Ed Fieldman, co-director of BES, said that the findings showed that, although anti-austerity is a popular message in Scotland, it is the issue of independence that is the real dividing issue. He said:
"It is true that the anti-austerity message strikes home in Scotland. However, many Scottish voters think that their economic interests are more likely to be looked after in an Independent Scotland.
"So with even with the most ardent anti-austerity stance, Labour still has a mountain to climb if it is ever to win back support from the SNP."
More from LabourList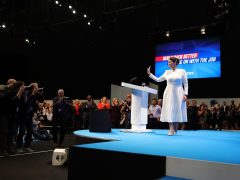 Comment
MPs have returned to parliament this week, and it is expected that they will soon be considering the…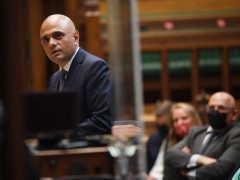 Daily email
Daily new Covid cases could reach 100,000, Sajid Javid has warned. The seven-day average is currently 38,000. "This…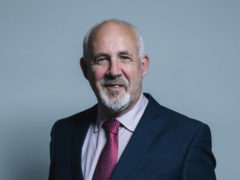 Comment
When you sit down and think about it, there is quite a difference between wealth on the one…