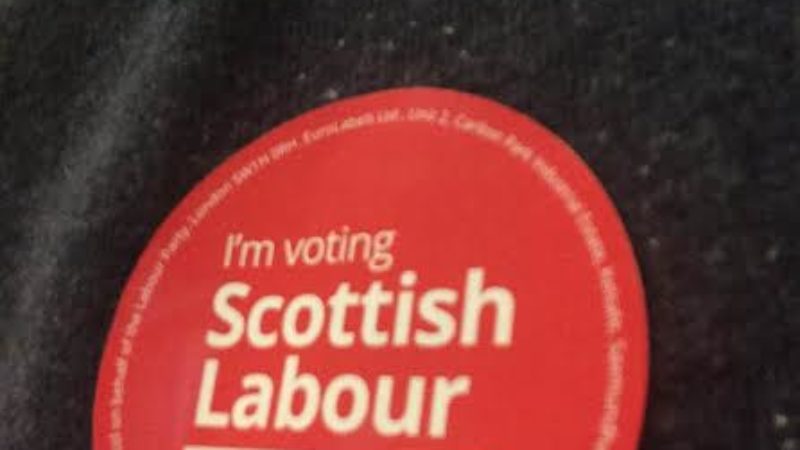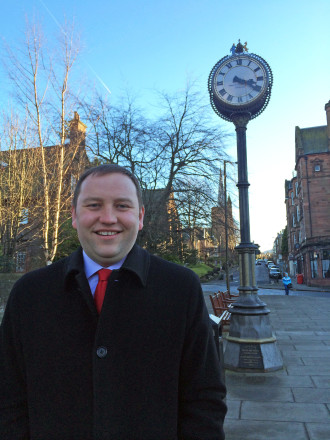 Ian Murray will use his first major speech as Shadow Scotland Secretary this morning to call on a new generation to step forward and take the place of departed "big beasts" in the Scottish Labour Party. This May saw several high profile figures such as Gordon Brown and Alistair Darling retire, while the Labour's heavy defeat in Scotland saw the loss of 40 seats, with the likes of Jim Murphy, Douglas Alexander and Margaret Curran all beaten.
Murray, Scottish Labour's sole remaining MP, will argue that the "lowest points can be the catalyst for our greatest victories." He will cite the death of John Smith in 1994 as a "low ebb" that could have led the party to "chaos", but instead "started one of the most sweeping periods of reform this country had seen" with three election victories.
He will say that "the way people engage with politics has changed, but the way the Scottish Labour Party has worked hasn't kept pace", and that there needs to be a greater focus on "community based" politics. Pointing to his own success in Edinburgh South as a blueprint, Murray will demand that there be "no no-go areas" as Labour look to win back support in Scotland.
The planned speech has been welcomed by leadership candidate Ken Macintosh, who has said: "A new generation making the same mistakes as the last or with nothing new to say, will not help us rebuild.  What Labour needs is a new generation of ideas." Voting has begun in Scottish Labour's leadership election, with the result announced on August 15th.
Speaking in Edinburgh in late morning today, Ian Murray will say:
"This is – and has to be – a new start for the Scottish Labour Party.
"We are a proud party with a great history. But we have to put the past behind us and keep firmly focused on the future.
"We will elect a new leader in a matter of weeks and the hard work will begin.
"A fresh team, a fresh approach, a new generation. I'll play my part in whatever way I can.
"A party which takes inspiration from those who went before – Smith, Dewar, McConnell, Brown. 
"All of them made their own unique and lasting contribution to our party and to our country.
"But the Scottish Labour Party can no longer turn to the big beasts. It falls to a new generation to take the Scottish Labour Party forward.
"I want us to look back twenty years from now, in government in the UK and in Scotland, and be able to say that when the burden of responsibility passed to the next generation we were up to the challenge.
"In his final speech before his untimely death, John Smith said:
"We will do our best to reward your faith in us, but please give us the opportunity to serve our country. That is all we ask."
"Today, I say to people across Scotland, we will work every day to listen to you, to talk to you, to work with you.
"This will be the work of the new generation. It has to be the work of the new generation because we cannot go back.
"A new generation that will change the party so we can change the country for the people we seek to represent.
"A new generation that will give people the confidence to place their trust in us again and, ultimately, the opportunity to serve once again."
More from LabourList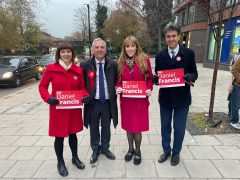 News
The Labour Party vote share has increased from 23.5% to 30.9% in Old Bexley and Sidcup, where Tory…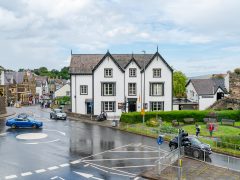 Comment
The recently announced co-operation agreement between Welsh Labour and Plaid Cymru offers much hope. The deal will see the…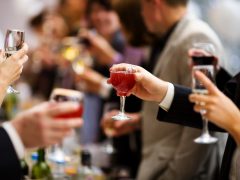 News
Jonathan Reynolds, Labour's new Shadow Business and Industrial Strategy Secretary, has urged people not to "pre-emptively" cancel their…