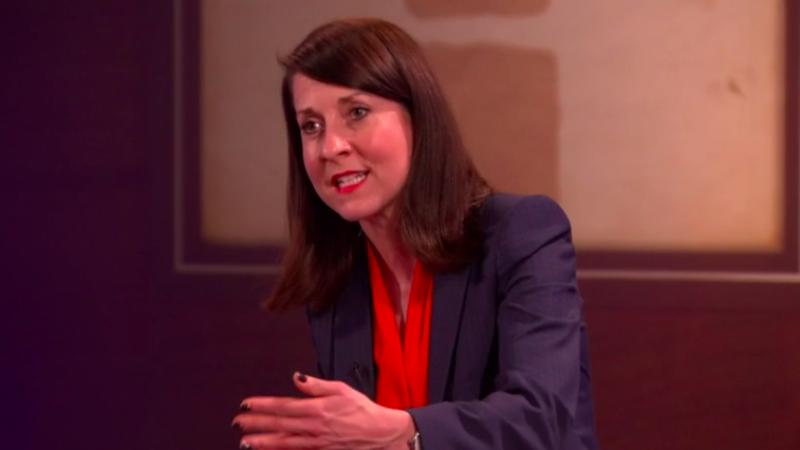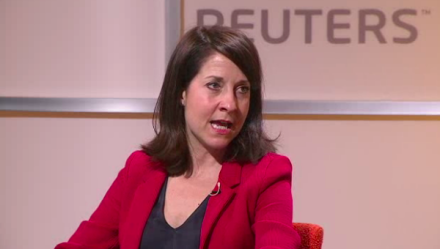 Progress have today endorsed Liz Kendall for Labour leader and Tessa Jowell for London Mayor – but they have chosen not to place an endorsement in the deputy leadership race. The decision was made by the Progress strategy board, who are elected by Progress members.
The group, which is largely seen as New Labour in outlook, said they were "spoilt for choice" with the leadership candidates, but that there had been "overwhelming support" for Kendall. In an online article, they said:
'With former Progress vice-chair Andy Burnham, former patron Yvette Cooper and current vice-chair Liz Kendall on the ballot, the board was spoilt for choice. Progress members told their representatives on the board that support among the membership extends to all four candidates – including Jeremy Corbyn. But the overwhelming choice – of the board and membership at large – to lead Labour through the next chapter in its history was the member of parliament for Leicester West.'
Announcing the decision, director Richard Angell said that Labour "must end the false divide between being pro-worker and pro-business" if it was to win again.
He added:
"There is no shortcut to winning than going through the 11.3 million voters who picked the Conservatives earlier this year. Liz Kendall's focus on the hard task of returning Labour to government earns her the endorsement."
Angell also praised Tessa Jowell as a "first-rate campaigner" and said she would "hit the ground running in City Hall".
The strategy board chose not to endorse a candidate for deputy leader. This is probably due to the fact that three of the candidates, Caroline Flint, Stella Creasy and Ben Bradshaw, show strong levels of support among Progress membership.
More from LabourList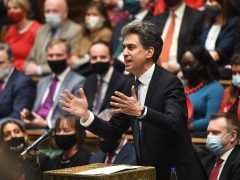 News
Ed Miliband has argued that the warning that households could experience three-hour power cuts this winter "shows our…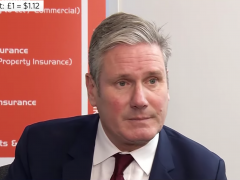 News
Keir Starmer has declared that millions of people across the country are "paying the cost of the government's…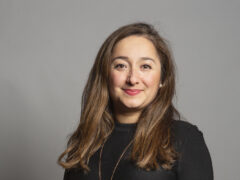 Comment
Under this government, women's health has been consistently treated as an afterthought. Women's voices have been at best…