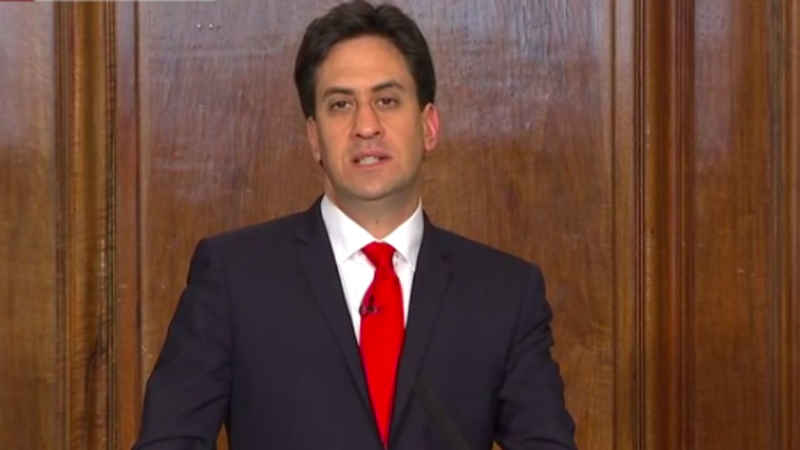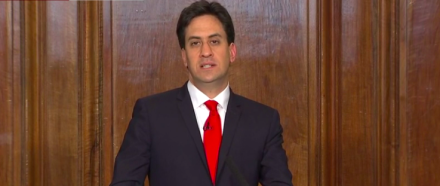 New research has been conducted into the voters that Labour lost in between the 2010 and 2015 elections, and has found that the party must go through a period of thorough reform if it stands any chance of recovering from the defeat. The concluding report, titled 'Listening to Labour's Lost Voters', can be read in full below.
The authors, Alan Barnard and John Braggins, have also penned an open letter to acting leader Harriet Harman, Margaret Beckett (who is conducting Labour's internal review into the defeat), and the leadership and deputy leadership candidates, in which they put forward "five big questions".
Barnard and Braggins, who have worked on numerous election campaigns for the Labour Party and now run BBM Campaigns, conducted focus groups in five marginal seats the party failed to win. They spoke to lifelong Labour supporters, who had backed Gordon Brown in 2010 but voted for someone else this May. The authors argue: "They are voters Labour lost but should have easily kept. And they are, at a minimum, voters Labour must win back."
The seats they visited were: Halesowen and Rowley Regis (Tory hold by 3,082), Croydon Central (Tory hold by 165), Southampton Itchen (Tory gain by 2,316), Watford (Tory hold by 9,794), Pudsey (Tory hold by 4,501).
The main reasons given for these voters abandoning Labour were that the party: were unconvincing on economic credibility; weren't serious about welfare reform; shouldn't have been led by Ed Miliband; had no offer to those who wanted to get on in life; were too soft on immigration; and were too influenced by trade union leaders. The report breaks down the problems into ten sections, which also include the recognising the effects of globalisation, inequality, job creation and having a driving purpose.
The report states:
"Labour faces a much bigger conundrum even than they did in 1992. 'One more heave' is not even an option this time, because on Labour's current trajectory, more of the same will ultimately lead to oblivion. Now it is an existential question: will Labour still be a relevant force come the next general election?According to the voters we spoke with, the jury most certainly is out as to whether the answer to that question will be 'yes'." 
The five questions they arrived upon are:
1. What is Labour's purpose now?
2. Why should we listen to you when we didn't listen to Ed Miliband?
3. How will you re-build Labour's economic credibility; and what is your plan to help create jobs and wealth without taking the country further into debt?
4. How will you reform the welfare state?
5. How will you help the country and our communities flourish within an increasingly globalised world that has growing migration of people?
You can read both report and letter below:
Listening to Labour's Lost Labour Voters – bbm Research July 2015 by conor
More from LabourList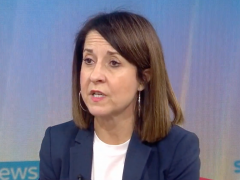 Daily email
Workers vs shirkers, drivers vs eco-zealots Fresh from dusting off their spades to dig out battle lines over…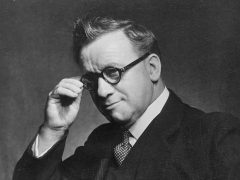 Comment
Imagine waiting for a bus at Marble Arch on a hot summer evening in London in 1921. There…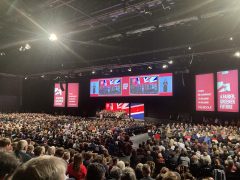 Columnist
The Labour Party's annual conference is the one of the biggest political events in Europe. It is Labour's…