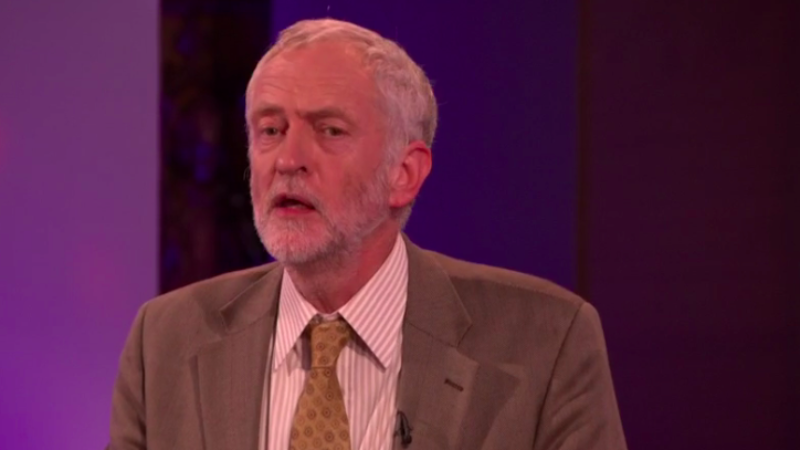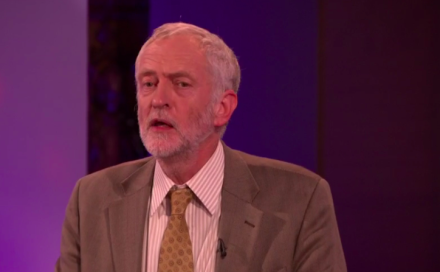 The first poll of the Labour leadership contest gives Jeremy Corbyn a massive 17 point lead on first preferences. The research, conducted by YouGov for The Times, polled eligible voters (Labour members, registered supporters and signed up trade unionists) and found that the left wing Islington North MP is on track to receive 43% of first preferences – and eventually win with 53% of the vote.
At 10pm tonight, The Times' deputy political editor Sam Coates tweeted out the following first preference polling:
Liz Kendall 11%, Yvette Cooper 20%, Andy Burnham 26%, Jeremy Corbyn 43%
Once second and third preferences of Kendall, and then Cooper, supporters are distributed, the polling shows Corbyn leading second place Burnham by 53% to 47%. Of those who have signed up as registered supporters or through their trade union, Corbyn's lead is even bigger – he commands 57% of first preferences, with second placed Burnham on just 21%.
Burnham receives far more second preferences, but Corbyn still takes the votes of 21% of all eliminated Cooper and Kendall ballots (including those who decline to give a second preference), which provides him with the final victory. If Burnham is eliminated before Cooper, Corbyn does slightly better.
However, 20% of the 1,054 polled said they had yet to decide how to vote.
YouGov also polled opinion on the deputy leadership race, which saw a clear victory for Tom Watson. The West Bromwich East MP is ahead by 21 points on first preferences, with those results as follows:
Tom Watson 42%, Stella Creasy 21%, Caroline Flint 17%, Ben Bradshaw 11%, Angela Eagle 10%
Watson reportedly reaches the 50% threshold easily on second preferences.
Those voting in the contest were also asked what qualities they thought most important in choosing the next leader. The top two were "in touch with the concerns of ordinary people" and "provides an effective opposition to the Conservatives", both of which categories Corbyn was deemed to be the best in. Only around a quarter believed that the ability to achieve electoral success was in the top four qualities required by a leader – and Corbyn was ranked last in that.
LabourList will carry more on this story tomorrow.
UPDATE 23.18: Yvette Cooper's campaign have released the following statement, arguing that the polling does not reflect their own internal data:
"This doesn't reflect our internal data and significantly understates the huge number of members and supporters giving Yvette their first preference. However, what it does show is that Yvette is now the only candidate who can win the leadership election and then reach out to the wider electorate to win the general election in 2020. We won't do that by shifting a narrow party further to the left or by returning to the dismal days of the 1980s, with internal party warfare and almost two decades of Opposition. Party members know that to change the country, we need to deliver a Labour government. Yvette is the only candidate who can both win support across the Party but take the fight to the Tories as a credible Labour Prime Minister."
More from LabourList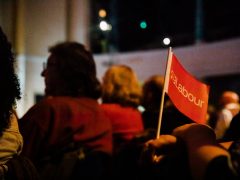 Comment
Labour has now selected 59 parliamentary candidates in seats where the Labour MP has retired, or which are…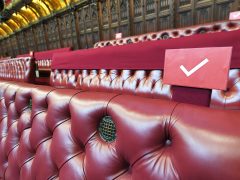 Comment
The announcement that Labour will, once again, seek to reform or replace the House of Lords is a…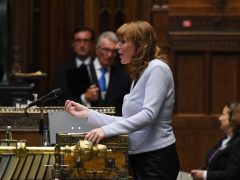 News
Angela Rayner has declared that the scope of an investigation into bullying allegations against Dominic Raab must be…