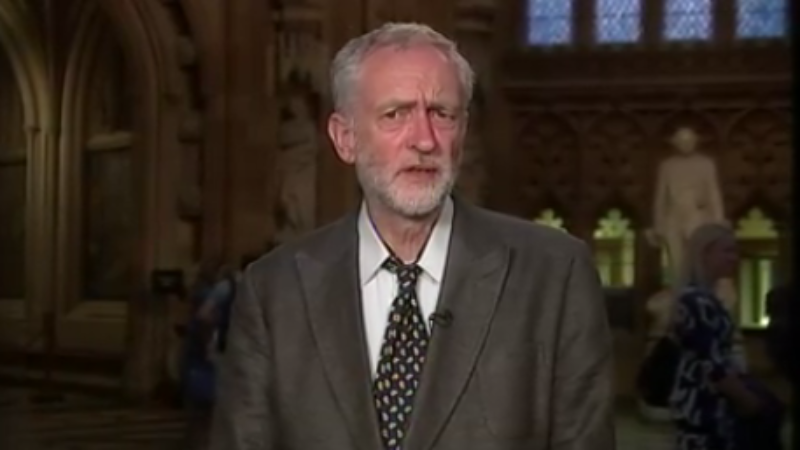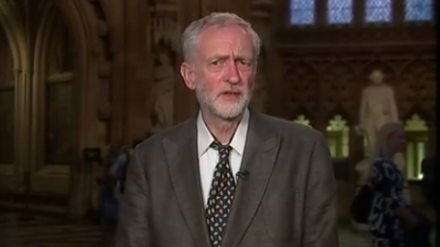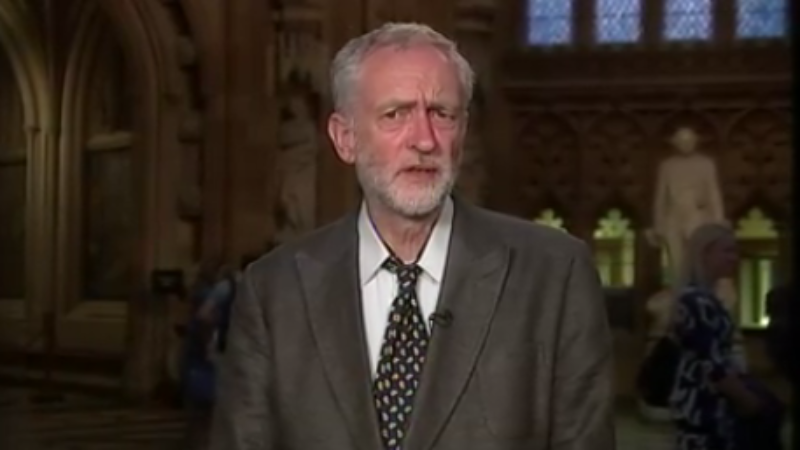 The Fabian Society has responded to comments made by Jeremy Corbyn in an interview with LabourList earlier this week, in which he suggested he disagreed with conclusions made in the group's post-election research.
'The Mountain to Climb', a report authored by Fabian general secretary Andrew Harrop in June, found that 80% of voters Labour need to attract in English and Welsh marginals to win in 2020 have to come directly from the Conservative Party. When asked about this in our interview, Corbyn said that he felt the Fabians' "approach to the research is from the wrong end of the telescope".
Instead, he appeared to prioritise winning "young people who didn't register, who didn't vote" and those "who disappeared into the arms of UKIP or non-voting" because they did not like Labour's message.
The Fabians have today reacted to the remarks with the publication of further research in an article which concludes that  "the prospects for a strategy based on boosting turnout, attracting young people and uniting left-leaning voters seem bleak".
The piece, written by Fabian research director Olivia Bailey, notes that attracting non-voters was already part of Labour's strategy for 2015. However, despite a large volunteer base and strong ground game, turnout rose in target seats by just 1.2%. If that were to be replicated in 2020, their analysis shows that Labour would only gain 11 seats. If turnout in marginals were to improve by the same rate as it did in Scotland this year, and every single new voter supported Labour, still just 52 extra seats would be won – far short of a majority.
Even if that scenario were to happen, and Labour were also able to harness enough anti-Tory feeling to win over every single Lib Dem and Green voter in the target seats, they would still find themselves short of a majority.
The research suggests that any drop in UKIP support would help the Tories as much as Labour, and the article cites Jon Cruddas' findings, published on LabourList, that those lost to UKIP are much more likely to be socially conservative in their views.
Bailey concludes:
"The Fabian analysis has looked at Labour's electoral mountain to climb from both ends of the telescope. Any strategy to win the next election will require Labour winning over a lot of people who voted Tory in 2015. That is a fact all the leadership candidates must come to terms with."
More from LabourList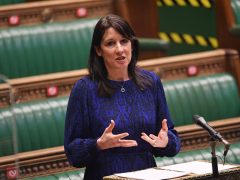 News
Rachel Reeves has said there is "no doubt" that Labour is "winning the battle of ideas" after Rishi…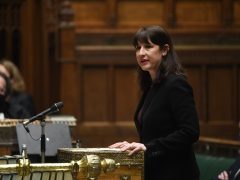 Comment
Below is the text of the speech delivered by Shadow Chancellor Rachel Reeves in response to the government's…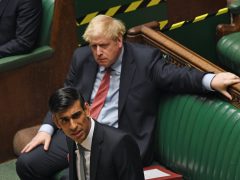 Daily email
Rishi Sunak is to bring forward additional cost-of-living support measures today, expected to include Labour's proposal of a…