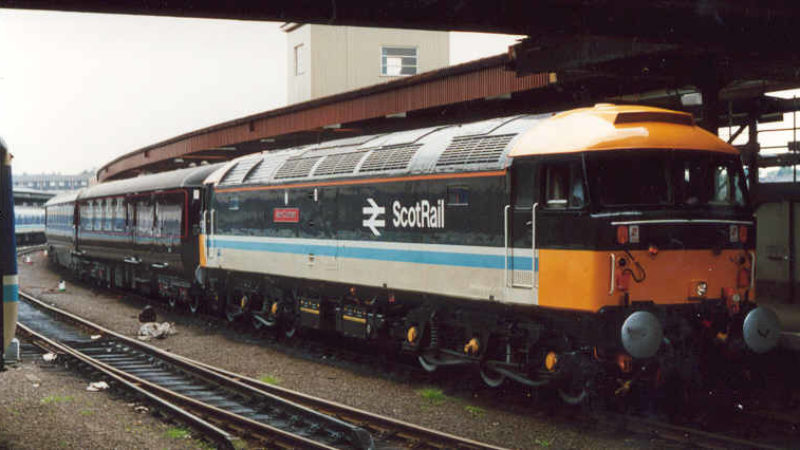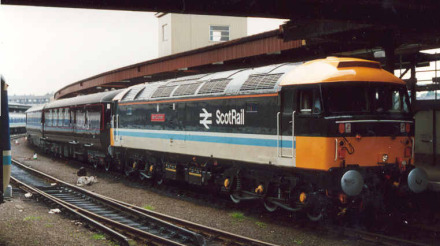 I was proud to stand at Kings Cross station yesterday morning, alongside representatives from all the rail unions, as Jeremy set out his vision for A People's Railway.
The public has been crying out for this bold policy for the past 20 years. At Labour conference in 1996, Tony Blair promised "a unified system of railways with a publicly-owned, publicly-accountable British Rail at its core." Like too many of our trains, that pledge was cancelled at the last minute without good reason.
Every opinion poll shows the British public is overwhelmingly in favour of a publicly funded and publicly run railway. This cuts across party lines too – a majority of Conservative voters and nearly three-quarters of UKIP supporters want the railways in public ownership. This is a key policy to win back Labour support across the commuter belt in the south.
In recent polling TSSA commissioned we tested the Labour Party conference policy of bringing franchises into public ownership as they expire. Respondents were asked to rate the policy out of 10 (0 for completely disagree, 10 for completely agree), overall the policy got a 6.6, but 6.8 among voters in the south.
People see the benefits wherever they travel in Europe, cheaper fares and a more efficient service. They are fed up with being ripped off by the private rail firms who have increased fares on the most popular routes by over 200% since 1995.
So while we have been let down before, our members trust Jeremy Corbyn when he sets out plans for a Railways Act in 2020, as do fellow rail union members in ASLEF, RMT and Unite who have also backed Jeremy.
Jeremy's proposals would bring the private franchises back into public ownership on a line by line basis as they expire (in line with Labour Party conference policy), remove the profiteering firms that lease rolling stock to the franchise companies, and put in place greater public accountability for the overall running of the railways.
This latter point is important. We are not going back to the days of British Rail, we are creating a more co-operative model of public ownership with a greater voice for passengers, the workforce, and local as well national politicians.
The current fragmented system puts a block on investment. We lag behind the high-speed rail networks of France or Spain and are light years behind the magnetic levitation trains of China and Japan. An integrated system paves the way for long overdue infrastructure improvements, linking up more of the north and increasing accessibility for disabled passengers.
Public ownership of the railways is an important policy in its own right, but it is also symbolic for what our party must be: on the side of ordinary people standing up to those who seek to exploit people's everyday needs.
Having attended and spoken at events alongside Jeremy, it is clear that he is someone who people immediately warm to. He is exactly the leader our party needs to rebuild trust and to reach out to voters who turned their back on us. Please vote for Jeremy and let's deliver a people's railway and a Labour government in 2020.
Manuel Cortes is General Secretary of TSSA
More from LabourList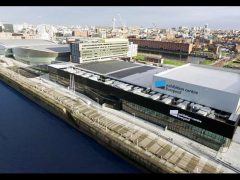 Uncategorized
Help us help you at conference Labour conference is just around the corner, and the LabourList team are…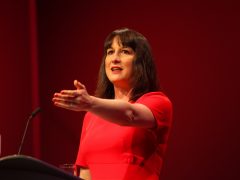 Comment
On August 25th, Colne Valley Constituency Labour Party agreed to send the following motion forward to national conference:…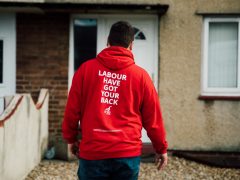 Comment
At a time when technology is transforming every aspect of our lives, politics turns out to be no…