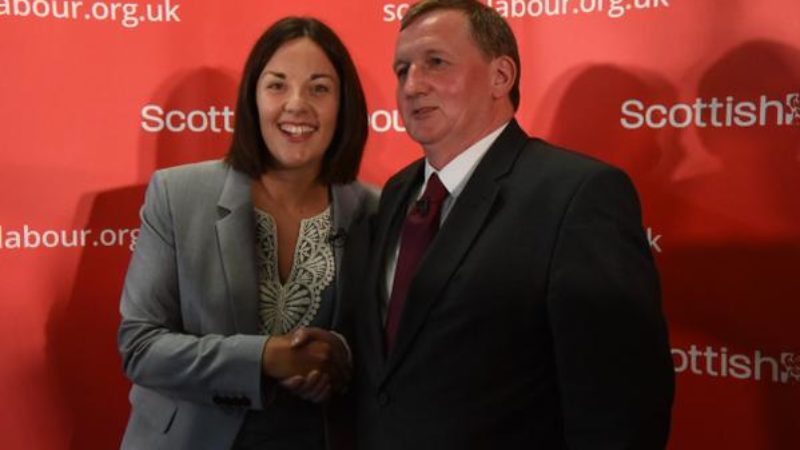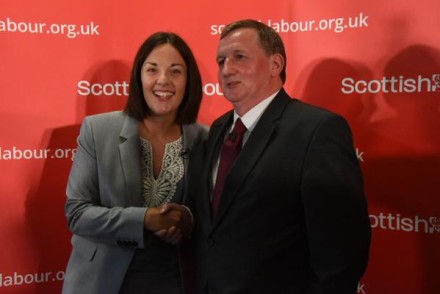 Scottish Labour leader Kezia Dugdale has revealed her new frontbench team. Dugdale, who was elected as leader on Saturday, has chosen a team to shadow the SNP is the Scottish Parliament, but has signalled a move away from that as their only duty. Therefore, the roles MSPs do not all directly equate to a government position.
Make the announcement this morning, Dugdale said:
"I am excited about the future. We all know the big task that faces Scottish Labour in the months and years ahead, but we're up for it. My new team has a good mix of experience and vision to start the task of renewing Scottish Labour.
"The most important goal of any party must be to ensure that the life chances of our young people are determined by their potential, work rate and ambition, not by their background. These values will drive my team in every portfolio.
"Everybody in Scottish politics needs to get up to speed with the changed mood of the nation. The public will no longer accept politicians from any party complaining about what we can't do. We all need to offer a positive vision of what we will do with the powers we do have."
You can see the new team in full below (with job description in italics):
Leader – Kezia Dugdale
Deputy Leader – Alex Rowley

Covering policy and strategy
Equality Spokesperson – Jenny Marra
Covering health, equalities, welfare, care, social inclusion
Opportunity Spokesperson – Iain Gray
Covering schools, childcare, skills, lifelong learning, sport, science, workplace issues
Justice Spokesperson – Graeme Pearson
Covering justice and policing
Public Services and Wealth Creation Spokesperson – Jackie Baillie
Finance, infrastructure, business, delivery of public services, tourism
Community Spokesperson – Ken Macintosh
Covering housing, local government, cities, planning, island communities 
Environmental Justice Spokesperson – Sarah Boyack
Covering transport, environment and rural affairs, land reform, climate change, energy (including oil and gas)
Democracy Spokesperson – Claire Baker
Covering constitution, Europe, culture, power in society
Reform Spokesperson – Mary Fee
Covering party and parliamentary reform
Business Manager – James Kelly
Chief Whip – Neil Bibby
Both roles covering parliamentary business
More from LabourList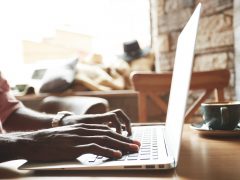 Comment
UK employees have long been subject to a notorious 'long-hours culture'. In 2019, UK workers were already working…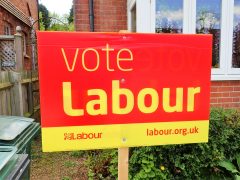 News
Shadow minister Jess Phillips has said Labour staff "don't want to be used as some sort of tool…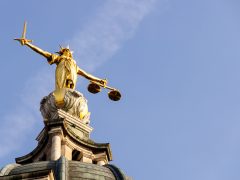 News
Labour has told the government that "rape victims cannot be left to wait decades for action" after official…