Dan Jarvis has slammed Labour for being "in denial" about the threat caused by UKIP, in a new report published this weekend. 'Reconnecting Labour', which was commissioned by Andy Burnham in July as part of his campaign to become leader, looks specifically at how Labour wins back votes lost to the anti-EU party.
Jarvis raises concerns that the EU referendum a new high-profile platform that could cause further problems for Labour. He says that Labour were too relaxed about the possibility of UKIP damaging their electoral chances, and too many were happy to "shrug it off as a threat only to the Tories". While Labour talked about taking on Farage, he says, in reality the party was "more comfortable picking fights with Nick Clegg".
However, he says that Labour "won't achieve it by out-UKIPing UKIP", and that "lurching to the left to make ourselves feel better but do nothing for those who have lost faith in us."
Launching the report, Jarvis said that Andy Burnham was the right leader to win over those who now support UKIP:
"Most UKIP voters don't know what Labour stands for. Andy's message is clear, positive and aspirational. It is about being a strong Opposition to the Tories, but also showing how lives will be made better by a Labour Government. Because many UKIP voters have lost faith in the idea that any party can make a difference."
Andy Burnham responded to the report, saying:
"Dan's findings make tough reading, but it's vital that Labour pays attention. We've got to show these voters that we can make their lives better with big, bold policy ideas – on pay, jobs and housing. We've got to win back their trust on the economy and immigration and truly listen to their concerns."
You can read the full report here.
More from LabourList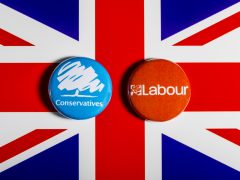 Columnist
If you listen to some commentators, you'd think Labour are now destined to be the largest party in…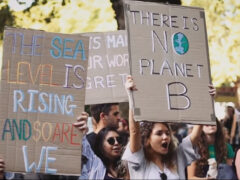 Comment
If the past two years have taught us anything, it is that there is still a lot of…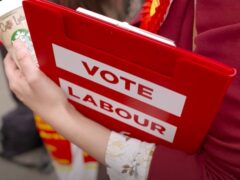 News
Aspiring Labour MPs can now apply for selection in all remaining seats without prospective parliamentary candidates, with the…