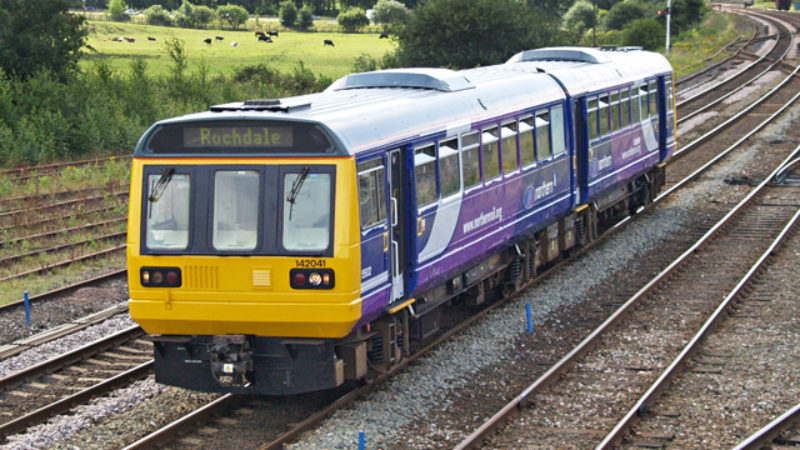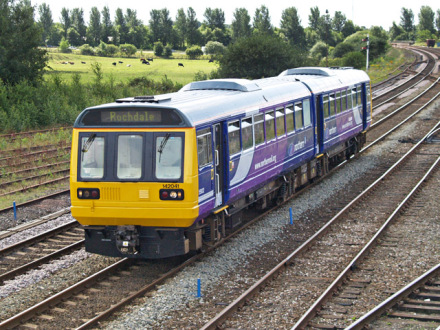 Jeremy Corbyn has today proposed a consultation with women over whether women-only train carriages should be introduced, as part of wider proposals to tackle street harassment. The idea has come in for criticism from some quarters this morning, and each of Corbyn's leadership rivals have now weighed in on the issue.
Liz Kendall has said that the idea is not a "sustainable solution" to the issue of sexual harassment and violence against women on public transport, while Yvette Cooper agrees that women "shouldn't have to shut ourselves away from men for our own safety". Cooper makes further proposals for tackling the problems, which she says would be included in a new "Violence Against Women and Girls Bill" she wishes to bring into legislation.
Andy Burnham has also made his opposition to the idea clear, saying he wants to see a "proper society-wide strategy" to tackle violence and harassment, and sees a better-funded transport police as a way of reducing harassment on public transport.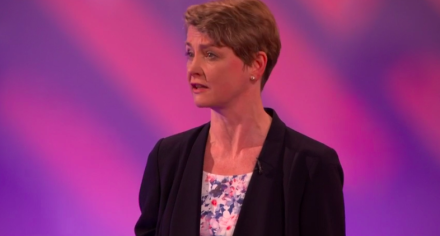 Yvette Cooper said:
"Segregation to "keep women safe" is turning the clock back not tackling the problem. We shouldn't have to shut ourselves away from men for our own safety.
"The staff needed to enforce the segregated carriages should be keeping all the carriages safe instead. Transport bosses and police need to do far more to crack down on harassment and abuse – and that means we need more visible police and staff on tubes, trains and platforms, better lighting and CCTV, tough action to follow up abuse (which too often doesn't happen), and a complete change in culture on buses, railways and tubes.
"We need national standards and obligations for police and local councils to tackle violence against women and harassment, a new Commissioner to ensure standards are enforced, and stronger laws in place. And most important we need compulsory sex and relationship education in schools to challenge attitudes and insist on zero tolerance of violence and harassment in all its forms. All this should be part of a new Violence Against Women and Girls Bill that I want to bring in.
"The responsibility and pressure shouldn't be on women to hide away, it should be on perpetrators to halt the harassment, transport bosses and the police to tackle women's safety and everyone else to stand up against abuse."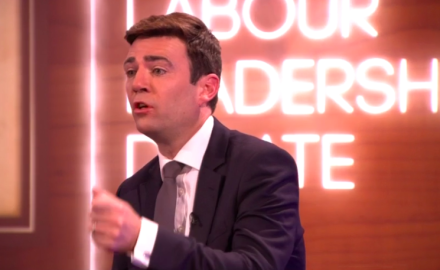 Andy Burnham said:
"In this day and age, we shouldn't be even considering the idea of segregated train travel. As a Dad of two young girls, I want to see a proper society-wide strategy on tackling violence against women.
"We need sufficiently funded police forces, especially the British Transport Police, and investment in practical measures like better lighting to ensure safety at all times."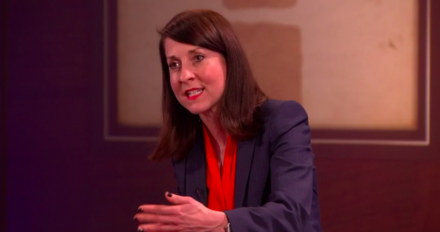 Liz Kendall said:
"Sexual harassment and violence against women is a serious issue – especially on public transport. Everyone should be able to travel without fear of physical or verbal attacks, and we have much to do as a society to reach that point. But I don't believe that gender segregation is the answer. That'd be an admission of defeat, rather than a sustainable solution."
More from LabourList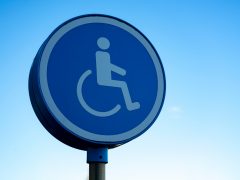 Comment
Disabled people were promised a bold, transformative new national strategy – but what we got was far from…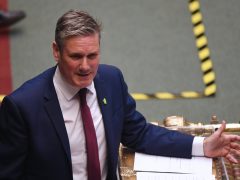 Comment
There is a gaping hole where the government's employment rights policies should be. But while ministers continue to…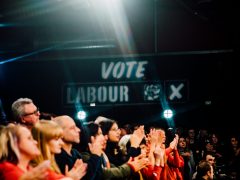 Comment
Of the many tragic missed opportunities over the last five years, the failure to build a political bridge…