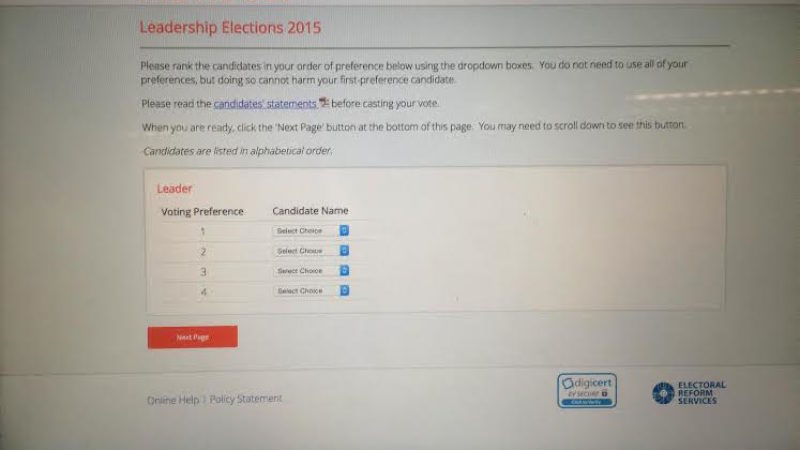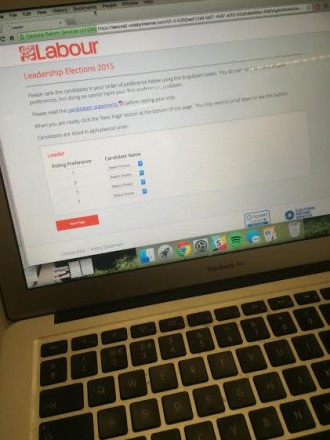 The number of people able to vote in Labour's leadership election has been revised down to 553,954 from around 610,000 two weeks ago.
However, of this reduced number only 3,138 come from people who have been disqualified from voting because they do not share the party's values, or are a member of another party – which LabourList reported on Friday. Around 400 have been rejected for being Tories, while 1,900 have been removed for being Green Party supporters.
Labour say that around 15% of applications will not be able to vote because they are not on the electoral register. Presuming this means is only applicable to those signing up as affiliated and registered supporters, it seems that 45,000 people will not be able to vote because they aren't on the electoral register.
The number of full party members eligible to vote has also been revised down in the past fortnight, from 299,755 to 292,973. Just 418 of those have been removed for being suspected 'infiltrators'. While the number of affiliated supporters is now 148,182 – down from the 189,703 that registered.
Most of the remaining number of people removed have been taken off because they are duplicates; affiliate or registered supporter who are already party members.
Total members of the Labour Party: 292,973
Fully paid-up membership prior to General Election 2015: 187,000
New members joined since General Election 2015: 105,973
Affiliated Supporters: 148,182
Registered Supporters: 112,799
TOTAL ELECTORATE: 553,954
The party have confirmed the names of the six National Executive Committee members who make up the taskforces charged with removing ineligible voters. They are: Jim Kennedy, Alice Perry, Ann Black, Paddy Lillis, Jo Baxter and Keith Birch, with Cath Speight as a reserve.
Final decisions are made by these NEC members and not party staff. So far, 3,502 people have been referred to these panels, and around 220 of those referrals are still to be processed.
Of those rejected by these panels, 1,972 were registered supporters, 748 were affiliated supporters and 418 had signed up as members.
Checks on new sign ups are being carried out by party staff on a 24/7 basis. According to the party, these staff are looking for:
Candidates from other parties in recent national or local elections;
People who nominated candidates in those elections;
Known members of other parties, including lists obtained from published data – executive committees and similar;
Known supporters of other parties, usually activists, identified by local Labour Parties or our elected representatives in those areas – local knowledge is key;
Checking the reasons given by individuals when they apply to have a vote
People in the public eye who have made clear that they do not share our aims and values;
People who have made public statements, usually on social media, which make it clear they do not share our aims and values.
MPs and CLPs have been sent the names of new participants and any information that they have responded with is acted upon.
More from LabourList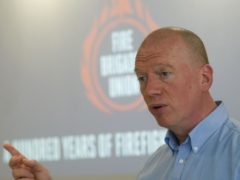 News
The Fire Brigades Union has called on the TUC to lead a "mass movement of non-compliance" with the…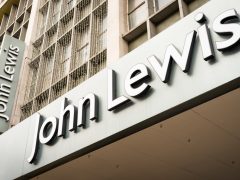 Comment
Nearly 100 years ago, the John Lewis Partnership was created after the founder's son, John Spedan Lewis, saw…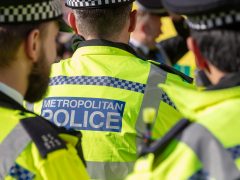 Daily email
"Fighting crime is a Labour cause," Keir Starmer declared in a speech setting out the second of the 'missions' that…