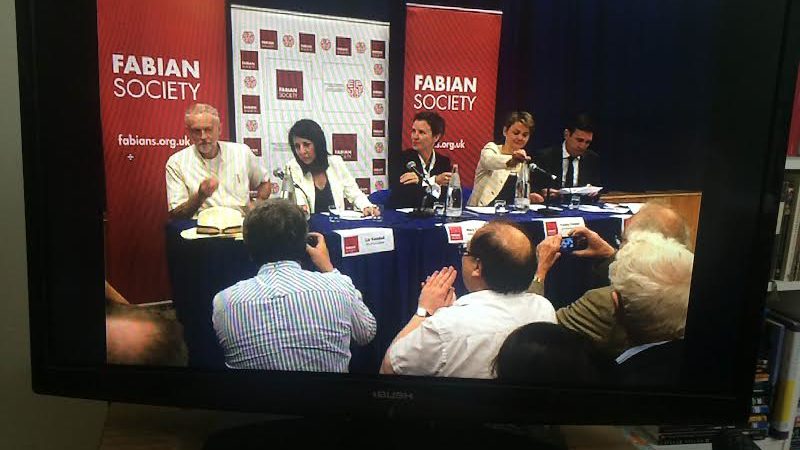 The Labour Party is not planning to publish a breakdown of the leadership election result, showing how the vote splits between party members, affiliated union supporters and registered £3 supporters. This will mean that it will not be possible to see what impact the party's new election rules have on the outcome. It will also raise questions about its commitment to transparency and internal democracy.
However, the party said that the NEC could reverse the decision not to publish a breakdown if it felt that there was a demand for greater transparency, suggesting that a breakdown of the result may be conducted privately.
It is widely assumed that the 50,000 people who have signed-up as registered supporters will predominantly vote for Jeremy Corbyn. Without a breakdown of the voting there will be no way of knowing if this is true or not.
The new rules have been criticised for allowing people to register as party supporter for £3 and vote in the leadership election. This has been criticised as unfair to party members and led to allegations of entryism. Members of other political parties have been found to have signed-up to the scheme, prompting some to call for the election to be postponed.
Party members, affiliated union supporters (who have also had to register) and registered supporters will all receive one vote under the new system recommended by the Collins Review last year.
The new system replaced an electoral college that gave Labour MPs and MEPs, party members and unions and other affiliated societies a third of the vote each.
Ed Miliband won the leadership in 2010 despite being defeated by his brother David in two of the colleges. He won because of the size of his victory in the trade union and socialist societies college.
Many affiliated union supporters and registered supporters will also not receive a ballot paper, voting instead by e-ballot, as the party does not have their addresses. Most will receive both a paper and electronic ballot, and may themselves choose how to vote.
More from LabourList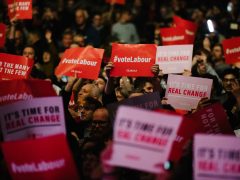 Comment
Labour did not have a good set of May 6th elections, though there were positive results, especially in…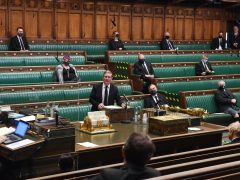 News
Labour leader Keir Starmer has completed his appointments to the main opposition party frontbench today, after announcing the…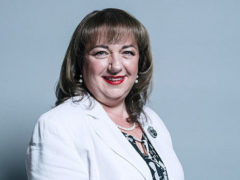 News
Sharon Hodgson has been appointed as Keir Starmer's new parliamentary private secretary, replacing Carolyn Harris who resigned from…