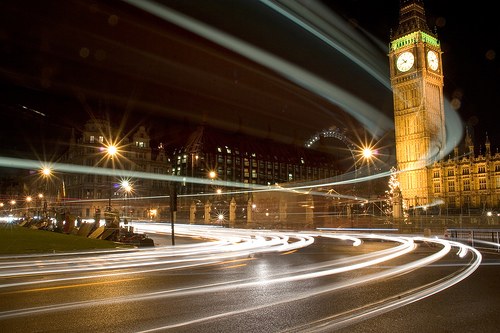 The ballot papers are landing and while I wrestle myself from under the weight of Corbynmania, I wager if he doesn't win the Labour leadership contest on the first ballot, I will eat my hat. Dangerous words, I know, but if the engagement that Jeremy Corbyn has managed to ignite comes to fruition, he will be the next leader of the official opposition of the United Kingdom government. No mean feat.
What the Labour Party will look like under his leadership remains to be seen. He does need to curb some of the excesses some of his supporters are prone to: rational reasoned arguments work much better then abusive keyboard rants. It may be prudent for Corbyn to adopt the mantra that the Labour Party is a broad church.
To give Corbyn his due, his campaign has energised people partly because formal politics in the UK has become a sterile, sanitised machine with a highly polished veneer. All fur coat and no knickers comes to mind. Corbyn has managed to put some meat in the sandwich. He makes one feel good with his 'real unscripted talk' about equality, fairness and a vision of an ideal world where the children laugh and the grass is green. It is a vision, like many, I can relate to and desperately want to believe in. However, energising people to vote in a Labour leadership campaign, keep them bubbling for five years to win a general election in 2020 requires a more dexterous skillset then Corbyn has currently demonstrated. Corbyn needs to make sure all the people flocking to his tent currently are: registered to vote; still Labour in 2020; will campaign for Labour to win regardless of the inevitable in-fighting; and most important, actually go out and cast their vote in the ballot box. That requires a party machine with deep pockets. Campaigns need to be funded; we need to have access to additional resources and people to deliver on the ground. One out of three is not enough.
Corbyn's leadership will also have had to convince those people who didn't vote Labour in 2015 that not only is he a credible competent possible Prime Minister but that under his leadership, Labour can be trusted with the economy. Trusted enough for them to set aside their doubts and put an X on the ballot paper for the Labour candidate. Trusted enough for them to put aside the perception that Labour cannot be trusted with the country's finances. As we know, trust can be a fickle thing and people do change their mind at the last minute. No matter what they told you on the doorstep, two months ago. A high risk strategy.
And of course, Corbyn needs to lead the Parliamentary Labour Party to be a robust opposition. Lead, inspire, bring his colleagues with him; unite them in fighting for a Labour Government. A job that will require a formidable chief whip. For if Corbyn's own record is anything to go by – he voted against his own party some 500 times since 1997 – the Chief Whip will need to have experience, fortitude, charisma and respect across the party. Incidentally, things one would look for in a leader. That's the person I will be watching.
Amina Lone is the former PPC for Morecambe and Lunesdale and Co-Director of the Social Action and Research Foundation
More from LabourList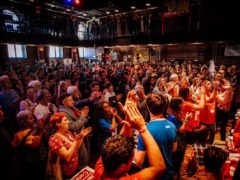 News
Sam Tarry has warned that Keir Starmer is in danger of "driving a wedge" between the party and…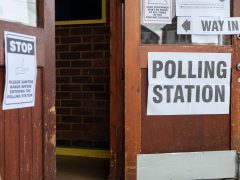 Comment
There are an increasing number of voices on the left and the fringes of British politics advocating for…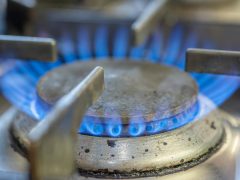 News
The vast majority of the public back Labour's plan to freeze energy bills until April 2023, a poll…