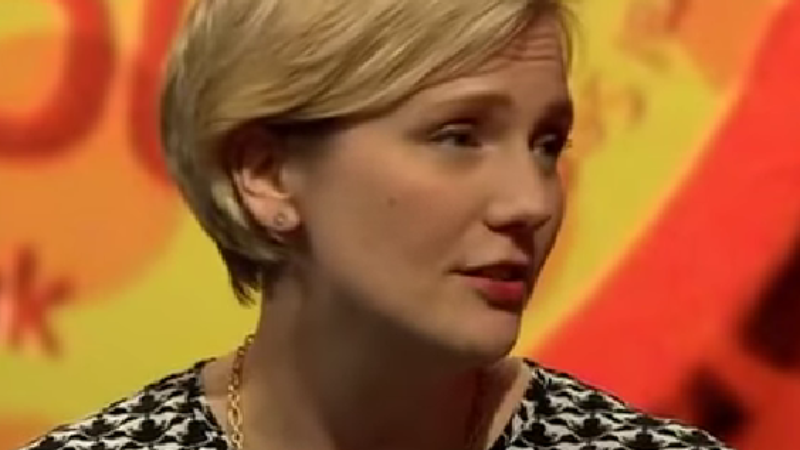 We need to change the sexist way we talk about leadership, Labour's deputy leadership candidate Stella Creasy has said.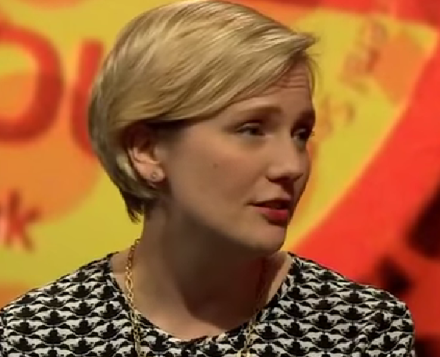 In an article on Grazia Creasy has written openly about sexism and harassment female representatives face – she cites David Cameron telling Angela Eagle to "Calm down, dear" as but one example of this.
However, she argues that we need to challenge "not just about how we talk to or about women, but also how we talk about leadership". The MP for Walthamstow says that we should stop saying that it takes "balls" to make decisions (she suggests "guts" as an alternative and talk about "statesmanlike" behaviour.
She also says if the media continue to "marvel" at female leaders like the SNP's Nicola Sturgeon and Labour's interim leader Harriet Harman they just reinforce "the notion that this is a disruption of the natural order."
Creasy explains that sexism has affected her deputy leadership bid, she says gender has been used to dismiss women contenders from people inside and outside of the party.
"Some think women aren't 'up to' the role or that we need 'balance' in our leadership team – having one woman may be acceptable, choosing two would be going beyond the pale. Indeed, some ask if we have 'ladyballs' – as though women in senior positions are OK as long as they mimic men. We champion equality but have to get our own house in order to lead change in the country", she writes.
More from LabourList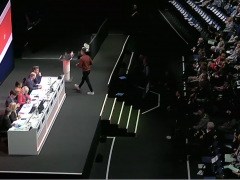 News
Labour passed a number of constitutional amendments, known as rule changes, at its party conference this year. We…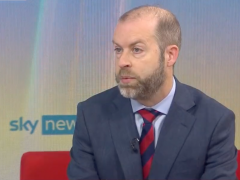 Video
Jonathan Reynolds has denounced the government's economic policy as "unsustainable, dangerous, reckless and a gamble with people's futures"…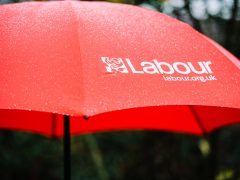 Daily email
YouGov published explosive findings last night. According to the pollster, Labour has a 33-point lead over the Conservatives – which…