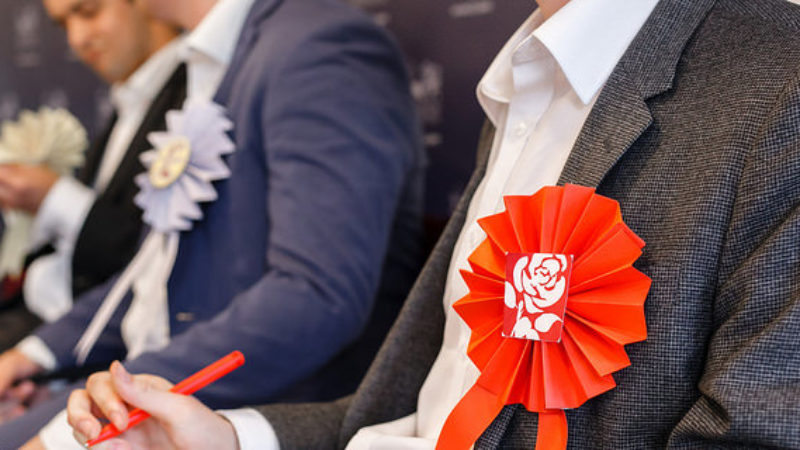 Update: The number of new Labour members is actually around 15,500. The party's general secretary, Iain McNichol, confirmed this earlier today.
.@UKLabour membership now over 325,000 and rising. A warm welcome to the 15,500 who have joined in the last 24 hours.

— Iain McNicol (@IainMcNicol) September 13, 2015
14,500 people have joined the Labour party in the past twenty four hours.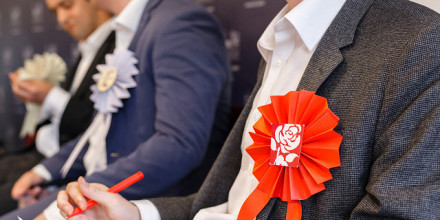 Labour party officials have confirmed that the party membership is at 325,000 – membership has not been this high since 1999.
It's unclear how many of these people have converted from registered supporters (that is people who paid £3 to vote in the leadership election) to members and how many are entirely new sign ups.
More than 600,000  were eligible to vote in the leadership contest. Jeremy Corbyn received 59.5% of the vote and got the highest amount of votes from members, supporters and affiliates respectively.
The Tories do not regularly publish how many people are members of their party. However, it in 2014 it was reported at 150,000 – Labour's membership figures now stand at over double this.
More from LabourList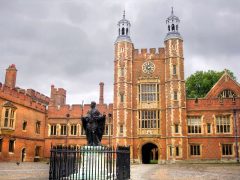 Daily email
No turn? Good morning. The i reported last night that Labour would ditch plans to remove charitable status from…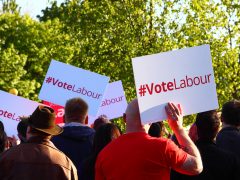 News
This year's Labour Party conference in Liverpool is one of the most hotly anticipated yet under Keir Starmer's…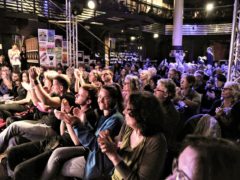 Comment
The rollback of Labour Party democracy continued this week with activists and unions now blocked from using conference…