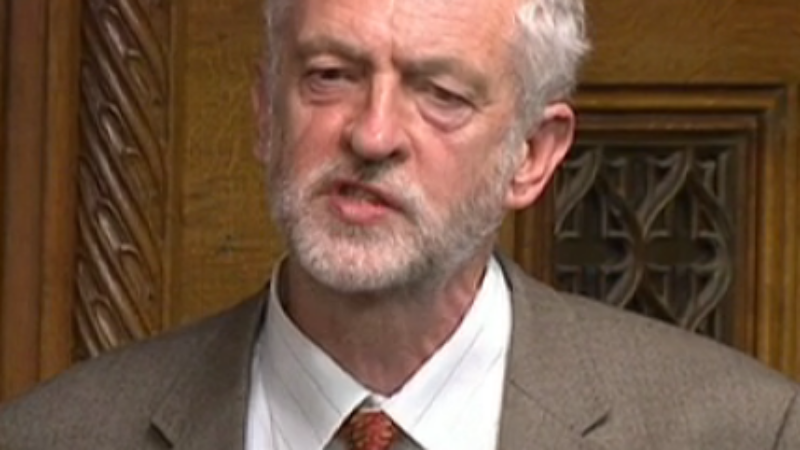 Last night we held our penultimate campaign rally in Nuneaton, the marginal seat that four months ago confirmed the exit polls were correct. It was a packed meeting, and nice to return to where the leadership campaign began with the televised Newsnight hustings in June.
Our electoral system means these marginal seats are totemic. They are the bellwether seats that parties win if they are to form a government.
Between our heartland seats and these key marginal seats, issues for rural communities are often forgotten in debates both within the Labour Party and wider British political discourse.
Despite the poor results overall, in many parts of the country, Labour overtook the Liberal Democrats to become the second placed party. With the influx of new members and supporters, we have the potential to build vibrant local parties in areas where for too long our party has not been visible enough, despite the best efforts of dedicated local activists.
So what should be our campaigning message to rural voters? There's only one way to find out and that's to ask. We consulted thousands of members and supporters in rural areas, and 1,650 responded over the weekend.
Housing was the biggest priority – just as it is in many urban areas too. Typical responses included "houses are purchased as 'investment properties' and sometimes left empty" and "second home ownership driving up house prices". The consequences are that young people are driven away to find homes and that villages lose community shops and amenities.
Transport links are a major problem, with a lack of bus services causing social exclusion for young and old alike, while poor broadband coverage is holding back businesses. With council cuts closing libraries in some areas then local access to the internet is also lost for many people too.
People not only told us their priority issues, but their solutions too. As a party we need to embrace this approach, be more open, inclusive and democratic. We will make better policy that way. On rural housing, we of course need to build as we set out in our housing proposals, but respondents also suggested "a higher tax should be levied on second homes that are left empty for most of the year".
I was born in rural Wiltshire and grew up in Shropshire where I first took part in Labour politics. If I am elected leader I will ensure that Labour is as much a party in the communities like the one in which I was born, as it is for people in inner city constituencies like the one I represent.
Too often the old machine politics writes off "the Tory shires", abandoning communities struggling with issues such as housing costs, public service cuts and social exclusion just as those in inner cities are. If Labour doesn't offer those communities solutions, no one else will.
There shouldn't be any no-go areas for Labour. We can win anywhere if we engage people in finding the answers to the issues they face. Let us be confident that together we can rebuild our party right across Britain.
More from LabourList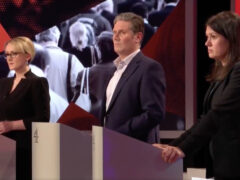 Comment
Keir Starmer really doesn't want to criticise Jeremy Corbyn. Asked whether they would be "wise or try Corbynism…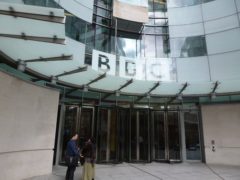 Comment
The BBC is the greatest broadcasting institution in the world. It's a rare institution that is dedicated to…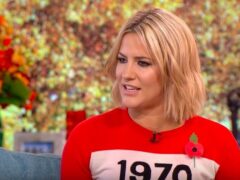 News
Labour's spokesperson on culture has said that the death of English television presenter Caroline Flack "should be a…