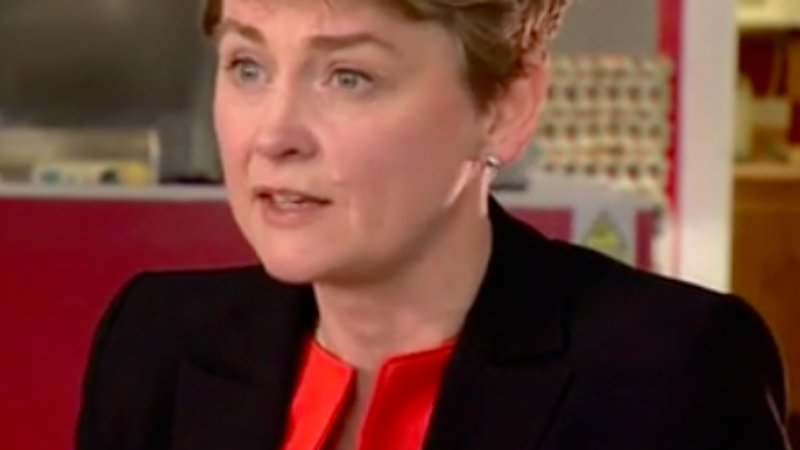 Yvette Cooper has demanded that today's EU summit must come up with a plan that shows "serious leadership" to deal with the refugee crisis.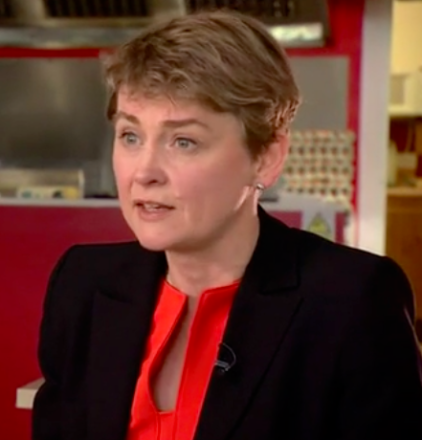 Cooper has been tasked with heading up Labour's refugee taskforce by the party's leader Jeremy Corbyn.
EU leaders meet in Brussels today to discuss proposals to redistribute an extra 120,000 asylum seekers throughout Europe. Ahead of this, the former Shadow Home Secretary has said that the meeting is "crucial" and a proper "co-ordinated response" needs to be developed.
Cooper has called on the Government to go beyond providing aid and engage in "serious diplomacy". She has asked Cameron to make sure all countries are "doing their bit" to provide support in the region and improve "dire conditions" in camps. This comes after reports that UNHCR funding shortages mean refugees are left without support.
Cameron has pledged to take 20,000 refugees over the next five years. But Cooper has also said that he should agree to take refugees already in Europe. She has noted that Britain can't ignore this issue as "every other European country will be taking some of the refugees from Greece and Italy"
She has also called for the establishment of "safe and secure registration centres" in Greece, Hungary, Croatia and Austria so that people's asylum status is understood quickly.
More from LabourList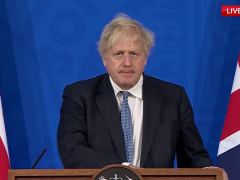 News
Three in five people feel that Boris Johnson should resign following the publication of findings relating to the…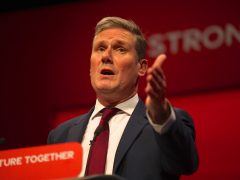 Comment
Below is the full text of the speech delivered by Keir Starmer in response to a statement from…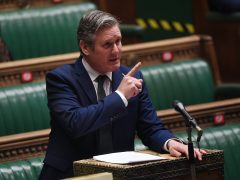 News
Keir Starmer has told Boris Johnson that "the game is up" and urged Conservative backbenchers to remove the…