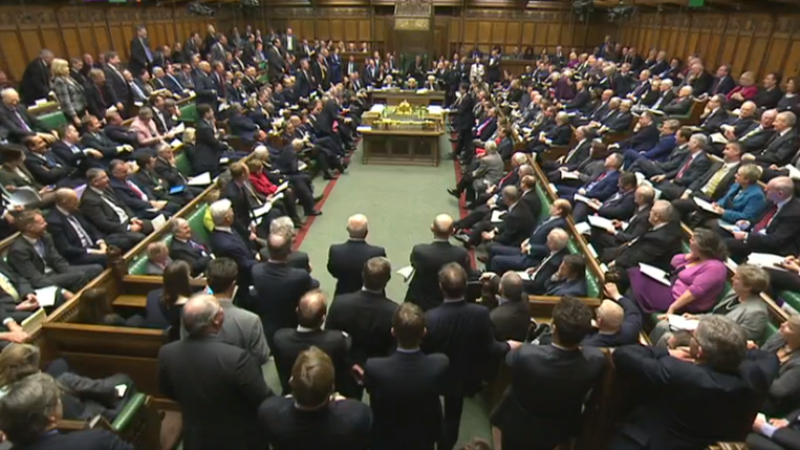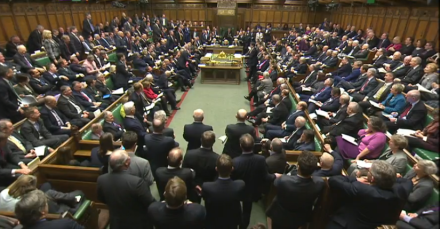 Last night the Guardian reported that up to eight shadow cabinet ministers are thinking about saying they couldn't serve on the frontbench under a Corbyn-led Labour party, if he is elected on Saturday.
The eight who are named in the paper are Shadow Chancellor, Chris Leslie; Shadow Secretary of State for Communities and Local Government, Emma Reynolds; Shadow Home Secretary, Yvette Cooper; Shadow Education Secretary, Tristram Hunt; Shadow Business Secretary, Chuka Umunna; shadow Northern Ireland Secretary, Ivan Lewis; Shadow International Development Secretary, Mary Creagh; Shadow Europe Minister, Pat McFadden; and Shadow Treasury Chief Secretary, Shabana Mahmood.
Of those listed Leslie seems to be one of the only ones to have offered a clear public statement on the matter. He has in the past said he doesn't think he could serve in a Corbyn-led Labour shadow cabinet and he told the paper: "If Corbyn wins, as I said early in the summer, I do not feel I could serve in his shadow cabinet. I don't believe he shares my instincts about responsibility in the economy, social issues or foreign affairs."
Leadership contender Liz Kendall, who is also the Shadow Minister for Care and Older People, has stated in the past that she would not serve in a Corbyn Shadow Cabinet if asked.
Another unnamed shadow cabinet minister told Wintour at the Guardian that they would not feel comfortable defending some of Corbyn's ideas: "Mopping up or making excuses for Jeremy Corbyn's views is not sustainable. There will be others that join in, but I think we should wait and watch. If you join in, you lose your own credibility and you legitimise him," they said,
It could be that others in this list would refuse to serve in a shadow cabinet if asked by Corbyn but this will not be clear until after the new leader is announced on Saturday and they can begin drawing up a list of new potential shadow cabinet members.
Some on the list – notably Chuka Umunna and Tristram Hunt – have in recent weeks called for party unity and said they will work with the new leader, whoever it is. Although Umunna has in the past said he wouldn't serve under Corbyn, it is not clear whether he could have a change of heart and whether co-operation could come in the form of serving in a shadow cabinet position if offered one.
Corbyn and his campaign have said in the past that if he is triumphant he would like to create a shadow cabinet that represents all wings of the Labour party.
The leadership result is will be decided by a One Member One Vote system. Voting closes at Noon on Thursday. The new leader will be announced at an event in London on Saturday morning.
More from LabourList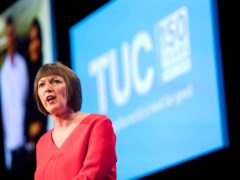 News
Frances O'Grady has a demanded a "pandemic-scale intervention" to combat spiralling energy bills after analysis revealed that annual…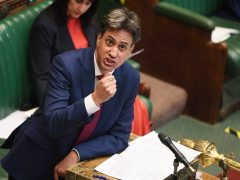 News
Ed Miliband has declared that the Conservatives are "missing in action" on the cost-of-living crisis after the government…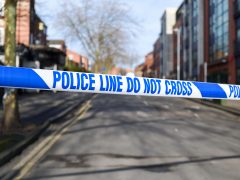 Comment
90 minutes into what felt like the millionth Tory leadership hustings, Rishi Sunak uttered the words of a…