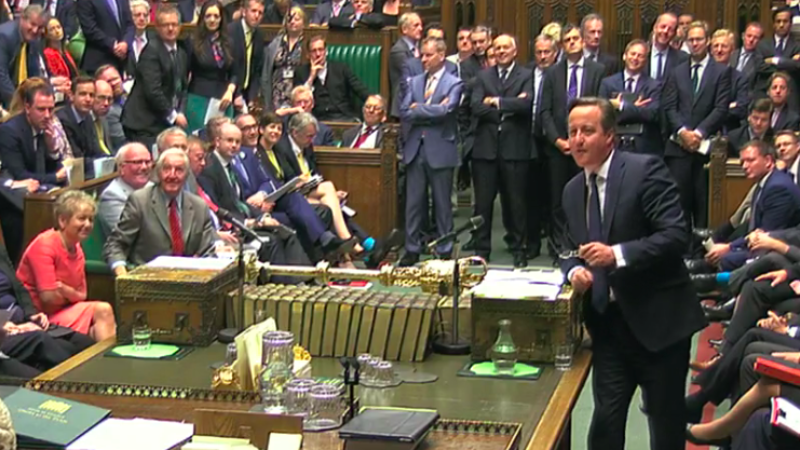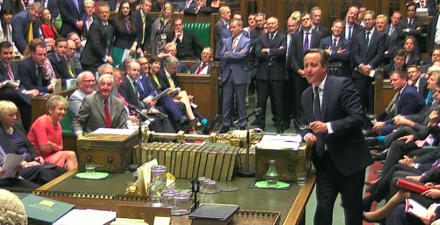 David Cameron is planning to push ahead with a vote on whether Britain should join military airstrikes in Syria, despite predicted opposition from the Labour leader. He hopes to get Labour MPs to back his plan.
On paper, the Prime Minister's strategy doesn't look too shabby. He says the vote will be on "limited military strikes" against ISIS targets, and push to remove the dictator Bashar al-Assad from power after a transitional period of six months. That seems sensible since the chaos in Syria will continue until Assad is in power. Looking like we are propping up Assad would be a big recruiting tool for Syrian jihadi groups.
Cameron's plan for Syria will likely tempt some Labour MPs but they should think twice before siding with the Tories. And I say that as an interventionist who didn't shed any tears over the drone strike that killed two British ISIS members.
Here's why. The first problem is that if Syria wasn't a mess already, it is about to get worse. Russia is now sending thousands of troops into Syria to help Assad keep his grip on power.
And that is just the 'first phase', as the FT reports today. The White House says that fighter jets and surface-to-air missiles are also on the way.
To say that Russian involvement is a setback for Cameron's plan to oust Assad is an understatement. Once Assad renews bombing his own people, as is likely, more of them will gravitate towards rebel groups including ISIS. And how will we persuade Russia and Iran to give up Assad under these circumstances?
And what if – unlikely but still a possibility – we end up engaging Syrian or Russian troops?
Cameron hasn't addressed any of these issues, instead promising a pie-in-the-sky plan to oust Assad, even though Assad is stronger now than two years ago.
Secondly, the Prime Minister's record on foreign intervention doesn't inspire confidence. We did the right thing by helping get rid of Gaddafi but still botched the intervention. The former Tory chairman Michael Ancram says Cameron's decisions over Libya left it "ungovernable… with vast amounts of weapons from Gaddafi's arsenal moved south of the border, arming Boko Haram."
Libya wasn't even the mess that Syria is, what if Cameron botches this too? Do Labour MPs want it on their conscience?
And finally there is the danger of mission creep: which clearly took place in Libya and is applicable to Syria too. Last year, Parliament voted for for airstrikes in Iraq, not Syria, and yet Cameron has already ignored that little technical detail.
I have no objection to military intervention per se. But airstrikes against ISIS haven't yielded much so far, except in specific battles where Kurdish forces have provided ground support. Yes, we do need to find a way to degrade ISIS's capabilities. But the only workable solution is one that has Arab forces taking the lead.
At best, this vote will legally allow more drone attacks in Syria. But at worst it could embroil us in a vicious civil war and leave our national security more compromised. Labour MPs should think twice before endorsing Cameron's plan because it is neither coherent and workable, nor effective against ISIS.
More from LabourList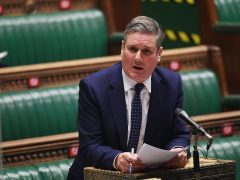 News
Keir Starmer has been urged in an online meeting of the parliamentary party tonight not to ditch the…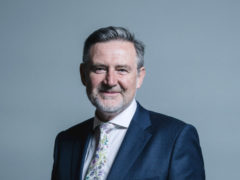 Comment
Tonight will be like old times. The lobby correspondents gathering outside Committee Room 13. Ears pressed to the…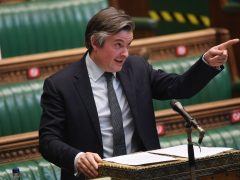 News
Jonathan Ashworth has said the spread of the Indian variant in the UK could have been avoided while…