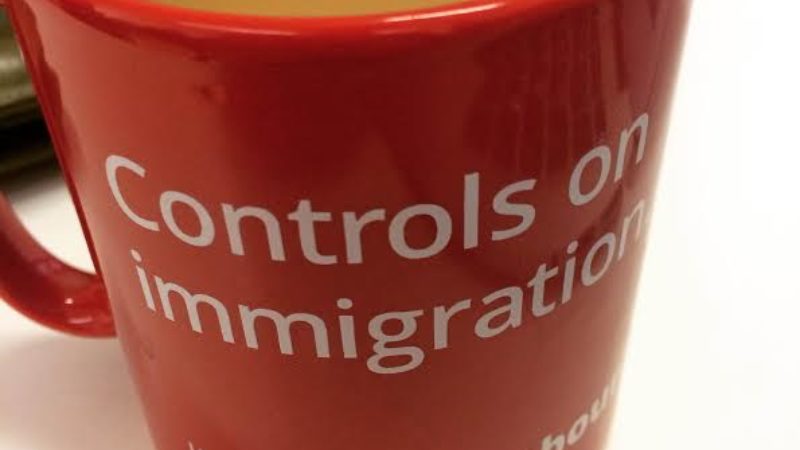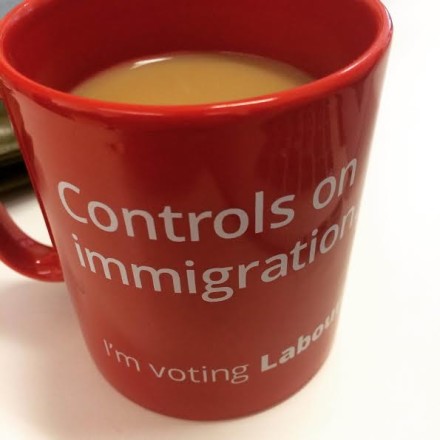 Labour did not turn off voters by being too tough on immigration, but by failing to make clear what is was the party was offering on the issue, according to a new report. 'The Politics of Immigration', published by the think-tank British Future today, says Labour did not have a "confident and authentic" message to put across on immigration, and avoided talking about free movement within the EU – despite that being the main area of concern with voters.
The report, authored by Steve Ballinger and former Fabian general secretary Sunder Katwala, contains research carried out with pollsters Survation which they say indicates "little evidence that Labour turned off voters by being too tough on immigration, save perhaps for a very small niche of its core supporters".
And, while "niche parties – such as the Greens or UKIP" can take very strong stances on immigration, those hoping to challenge electorally need a more nuanced approach to appeal to a "broader coalition".
They write that the 'controls on immigration' pledge (and mugs) summed up much of Labour's problem finding a voice:
"'Controls on immigration' is not a distinctively Labour message or argument. The party's slogan didn't seek to capture or sum up why Labour felt its approach to immigration was right or preferable to those of its rivals. This meant that Labour failed to make its core argument: that the Conservatives were not controlling immigration effectively or paying enough attention to its impacts on people's jobs, while UKIP's tough approach risked leaving the fairness out altogether."
Katwala and Ballinger recommend that Labour should "have considerably more to say about integration" in future, and build a wider vision about Britain that is cohesive enough to include what the expectations are of immigration:
"Ensuring and encouraging people who do come here to become 'one of us' – learning the language, becoming part of the community, working hard and paying taxes – could form part of a positive vision for modern Britain that is rooted in Labour values: a Britishness based on fairness, hard work, support for the NHS and on the equality of opportunity that comes with access to English language learning."
More from LabourList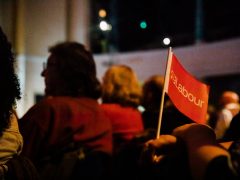 News
New guidance issued by Labour for selecting parliamentary candidates ahead of the next general election is set to…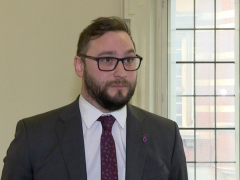 News
Christian Wakeford today defected from the Conservatives to the Labour Party. Some have wondered whether his politics fit…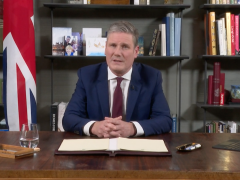 News
Keir Starmer has used a party political broadcast this evening to urge the public to "call time" on…