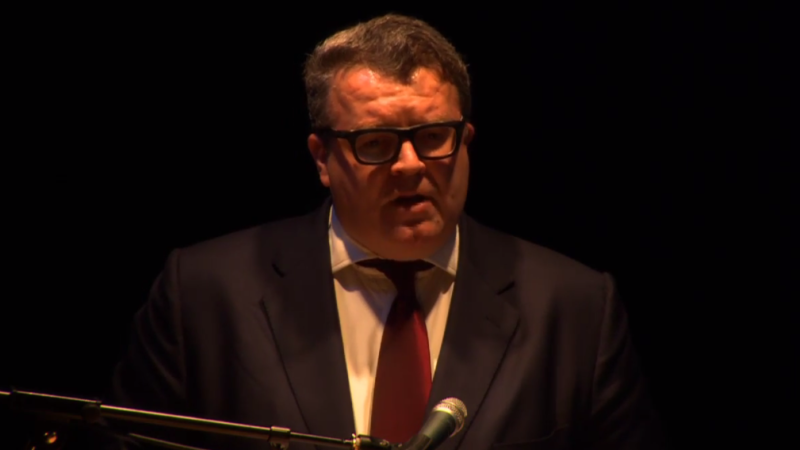 Today Tom Watson will warn against mandatory reselection of MPs as an "inherently intolerant mechanism".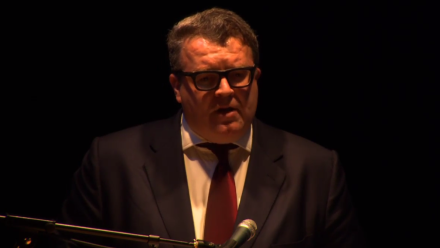 Watson is one of six people in the running to be Labour's deputy leader. In his final speech on the contest, he will argue against mandatory reselection of MPs, saying that this process is a "destabilising force" that would result in "systematically getting rid of Labour MPs some of whose views you might not share."
The MP for West Bromwich East will warn that this will result in "internecine strife"
This comes after reports that Jon Lansman, who is a spokesperson for Campaign for Labour Party Democracy, is thinking about tabling a motion at Party Conference to reintroduce this system.
Lansman is a Jeremy Corbyn supporter. However both Watson and Corbyn's team have made clear that the leadership candidate does not support these supposed plans. A spokesperson for Corbyn said "Jeremy is all about bridge building and he will work to unite the Labour party under his leadership so, of course, Jeremy won't introduce mandatory reselection for sitting MPs and he has absolutely no intention of deposing sitting MPs."
"No leadership or deputy leadership contender supports mandatory reselection of MPs. So in a spirit of comradeship and unity, I call on the CLPD to withdraw their Conference motion on this. In so doing they can send a signal about the kind of party we're going to be in the next few years. And the kind of party we're not going to be", Watson will say.
The mandatory reselection system was abolished by Neil Kinnock. The party now operate under a trigger-ballot system whereby Labour MPs must be reselected by their CLP prior to each election. If a majority of the CLP members and local union representatives agree that the MP has performed well, they stand in the election. If there is not majority agreement, local party members can choose another candidate from those that put themselves forward.
In his speech, the deputy leadership candidate will also call for an end to all infighting, saying that although candidates in the election have their differences, they are all "good people, with good motives".
"This leadership contest is not a choice between good and bad. It's a choice between different kinds of good," he will say.
Watson will argue that the Labour party have historically championed equality and diversity but that they have further to go.
"We need still more women MPs, more working class MPs, we need to empower more people with disabilities to become Labour MPs; we don't have a Sikh Parliamentarian and that's unacceptable. There's a hell of a lot still to do on this. And if I'm elected deputy leader, I'll make it my business to speed up the rate of progress. Though I'll be mindful, at the same time, that the days of command and control from the centre have gone. And rightly so. It's for local Labour party members to decide who their MPs should be. That's been the case for many years, and it should remain so", he will say.
More from LabourList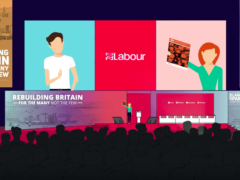 Comment
Having resolutely snoozed my alarm, I missed all the morning events on Monday. Strolling down to the hall…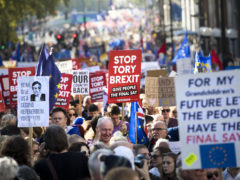 News
In a momentous victory for the leadership, Labour conference has voted against turning the party into one of…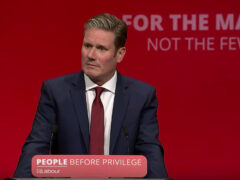 Comment
Below is Keir Starmer's conference speech. It's great to be here with you. I want to start by…