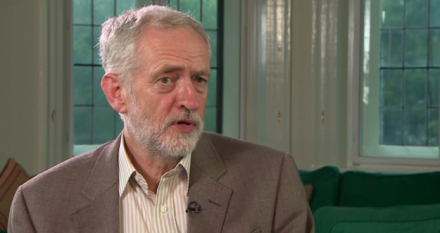 When LabourList interviewed Jeremy Corbyn last month, he was very clear that while he was delighted so many had signed up to vote in the leadership contest, he wanted to "convert into membership" the bulk of those that had registered for £3.
Latest Labour Party membership figures show that 50,018 people have joined the party since Jeremy Corbyn was elected a week last Saturday. That is absolutely loads. EDIT: An earlier version of this piece put the figure at 62,000. The following comparisons have been changed accordingly.
We thought we'd try and put this growth into a bit more perspective.
It brings Labour's membership now to over 350,000 – double the number that can fit in Glastonbury Festival. That means that the people who have joined in the last week and a half make up 18% of Labour's total membership.
In just 11 days, Labour have recruited more:
– than can fit in Liverpool's Anfield stadium (45,522)
– than live in the Faroe Islands (49,179), and almost as many as live in Greenland, which is massive (56,114)
– than the number of both registered and affiliated supporters who voted for Andy Burnham, Yvette Cooper and Liz Kendall combined (47,478)
– than the number who were there to watch Japan and South Africa in Saturday's Rugby World Cup upset (29,290)
– than the amount who voted for Corbyn in Islington North this May (29,659)
– than twice as many as the number of refugees UK will accept by 2020 (20,000)
– than could fit on 595 double decker buses (49,980)
And finally… it averages at around 5,000 new members every day. That's roughly as many as the number of drunk and fornicating teens that drove shocked families from a sun-kissed beach in Ayrshire in June. Sorry, it was the best I could find.
More from LabourList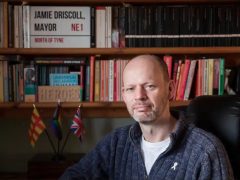 News
The Labour mayor for the North of Tyne region Jamie Driscoll has been blocked by the party from…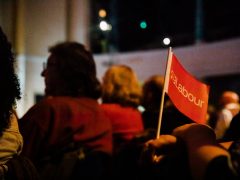 News
Labour Party membership has fallen by almost 170,000 since 2018 and by approximately 19,000 since last summer, despite…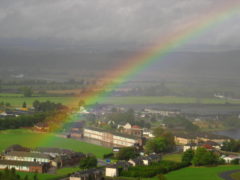 Daily email
Good morning. Parliamentary recess continues, so we thought we'd turn our attention to an under-reported story following the…