Jon Trickett's calls for People's Assemblies to reinvent politics  is characteristic of the new and more open dynamic of Jeremy Corbyn's still embryonic leadership. Certainly Jon's analysis is right – low voter turnout, especially amongst the young (where fewer voted in 2015 then 2010) and the alienation which many think contributed most to UKIP's 3m votes means this is a challenge that cannot be dismissed or ducked.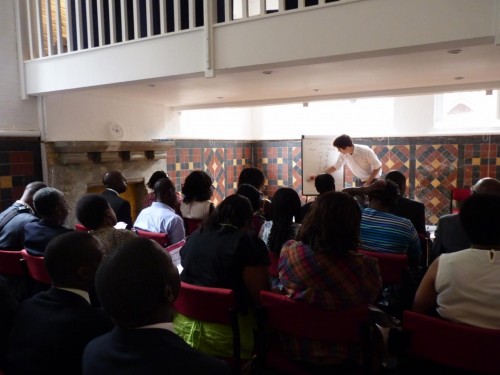 Indeed, with "DevoManc" and Individual Electorate Registration both heading our way, ways to increase engagement and participation are heading up the agenda fast.
But the question of People's Assemblies and participation in democracy is not as straight-forward as it might seem. There is certainly a huge academic catalogue on this and there are very real practical issues to be addressed. Who attends? What subjects are discussed? How are meetings managed? Outputs recorded and disseminated? What is the point?
This last question is particularly important. As I have previously reported , the belief by so many that Labour can be the vehicle of change is an outstanding feature of the leadership contest. We need to find a credible way to follow that up. But unless there is clarity about the structure and purpose of that follow-up there is a risk of us ending up only talking to ourselves or a frustration about having a debate without a firm conclusion.
The two arguably most effective People's Assemblies of recent times both addressed these key points. In Ireland, where Equal Marriage was approved in a referendum, it was arguably only the work of the constitutional convention   that preceded it, that popularised the issue. But that constitutional convention did not contain an obligation for the government to act on its recommendations. The strength of purpose that was generated in the country as a whole around Equal Marriage meant that government found the pressure irresistible.
In Scotland, the Scottish Constitutional Convention is (rightly) heralded as the forerunner of the Independence Referendum. But all participants in it had publically affirmed their belief that   greater home rule was   their overwhelming and unifying priority before discussions even started. This arguably empowered the Labour Party to make concessions on the voting method for a Scottish Parliament, and facilitated a breadth of participants that represented a majority of Scottish society.
Taken together the two case studies show that constitutional conventions can generate the momentum for real advances in policy and participation – but that   their composition and operation   are very variable. Scotland and Ireland are also, possibly, more homogeneous countries than, say, Engalnd.
So all power to Jon's good intentions. But it is well worth us both looking and talking to others who are active in this field – such as the Electoral Reform Society's Constitutional Convention pilot exercises about to start in Sheffield and Southampton – to ensure   we make the most of the one opportunity we shall have to make a good first impression on this.
More from LabourList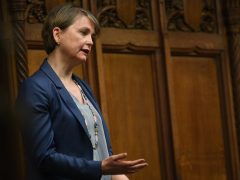 News
Yvette Cooper has declared that the government's announcement of plans to house asylum seekers in military sites as…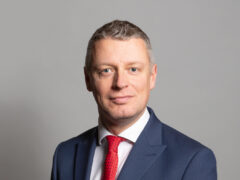 Comment
Labour is the party of housing. A decent, affordable home for all runs in our DNA. We know…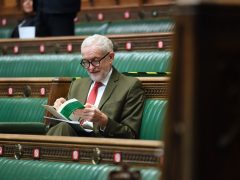 Daily email
The national executive committee yesterday voted to block Jeremy Corbyn from standing as a Labour candidate in the next general…