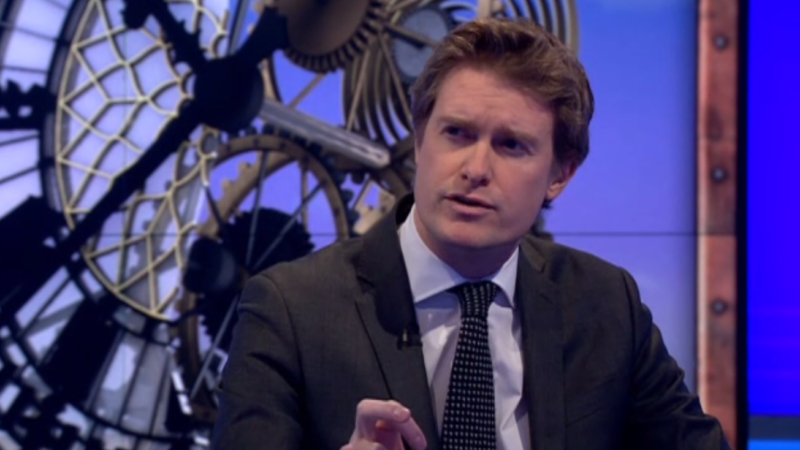 In the coming weeks I expect these pages will see numerous appeals for unity, respect and humility. This process is natural and right. Though an inevitable consequence of an open democratic process, airing our dirtiest laundry in public has probably not helped the party's short-term standing. But as we turn our attention once more to the common enemy we must shelve any lingering grievances. Further education colleges are being decimated, Sure Start provision dismantled; climate change dismissed, trade unions attacked, charities besmirched, the BBC under fire, European solidarity undermined and the plight of vulnerable refugees ignored. Whatever our principled disagreements, we can unite in our collective revulsion at the full misery of the Tory majority Britain we see before us.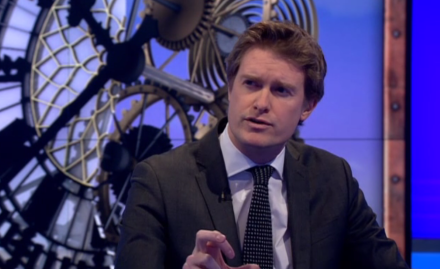 However, today I want to make an additional plea – a plea for a respectful debate about our future to continue. Because, to be frank, I do not believe that our need for intellectual renewal is anything like satisfied. We stand upon the frontier of one of the biggest technological, industrial and economic shifts in the history of modern civilisation – one at least as big as that which precipitated the formation of the party itself. And just as none of the leadership contenders would claim to have all the policy answers, neither does any grouping or inclination within the party possess a monopoly on the solutions we will need to face this future with confidence. Whoever wins the leadership election will need to draw deep upon the full range of our party's philosophical traditions.
Do not mistake me: I am under absolutely no illusions that (for want of better descriptors) the 'modernisers' have much to learn from the 'left' about the nature of politics in the new digital era. At Progress's West Midlands conference later today, I will try to set out some of the lessons which need to be absorbed about the obsolete nature of inward-looking, technocratic social democracy. I do still believe – as I argued in my speech to Policy Network in July – that the evidence shows there are clear electoral limitations to a more populist approach. However, that same evidence does not make for pretty reading for traditional social democrats either. The blunt truth is that neither "Podemos" style populism nor hollowed-out and "Pasokified" social democracy represent viable routes to renewing left and centre-left politics in the 21st century. And whilst I accept it may be time for the latter to stop pointing out the flaws of the former and concentrate upon its own deficiencies, that doesn't diminish the need for a constructive dialectic.
The group I have set-up with Chuka Umunna will seek to facilitate this debate. I do not need to go beyond the statement he gave to this website: it contains members that have nominated all leadership candidates and any work it produces will be placed fully at the disposal of the new leader. However, the reaction to this group shows how debate can be exploited by the media to portray the Labour Party as divided. Some of this may be unavoidable but we can still steel ourselves against paranoia and respect divergent opinions. Over the last few weeks my loyalty to the party has been questioned (once, unacceptably, by a former Deputy Prime Minister) and I am sure I am not alone in that. This hurts: I was born into the Labour Party, my father was Labour Group leader at local authority level, and I will serve it till my dying days. I have no patience whatsoever with anyone muttering now about breakaways or legal challenges or changing the election rules to keep people out. Neither do I have any respect for those talking up division for their own factional agendas. All they do is play into the hands of the Tories and weaken the next leader's inheritance.
In May, Owen Jones wrote, in my opinion, one of his best articles about the need for different strands of the left to respect each other. He is right. In a more participatory, plural digital age, mass membership parties will have to find ways to resolve their internal tensions much more amicably. And the bitter irony is that the party organisation created by Keir Hardie, from our branch structure to affiliate membership, was explicitly designed to allow different intellectual traditions to add up to more than the sum of their parts. So yes, now is the time for a loyalty that declares: we are Labour, we will always be Labour and we will, with perseverance and renewal, find our way back. But the debate about our future must also be allowed to flourish.
Tristram Hunt is the shadow education secretary.
More from LabourList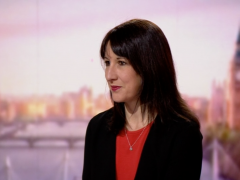 Video
Andrew Marr Show Rachel Reeves, the Shadow Chancellor of the Duchy of Lancaster who leads on Tory cronyism…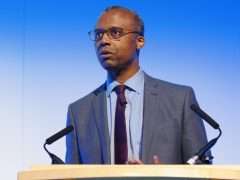 Comment
No matter your race, ethnicity or background, we all deserve fair treatment for the effort we put in.…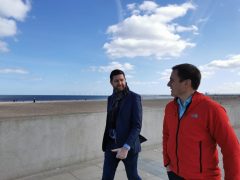 Comment
The elections coming up on May 6th are the biggest our country has seen outside a general election…