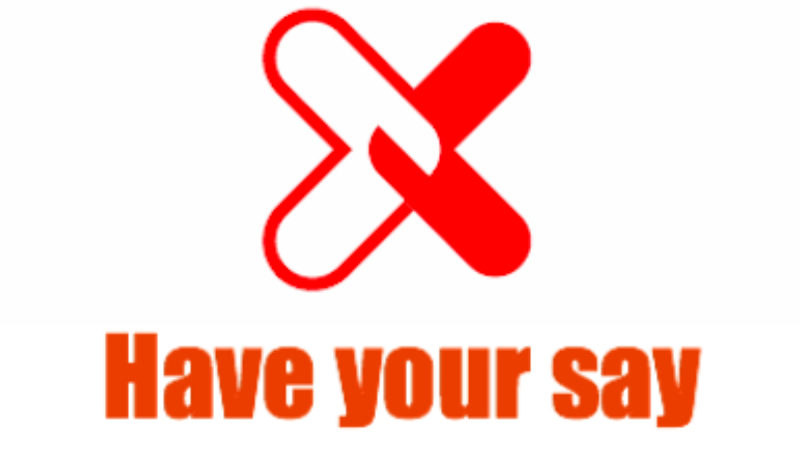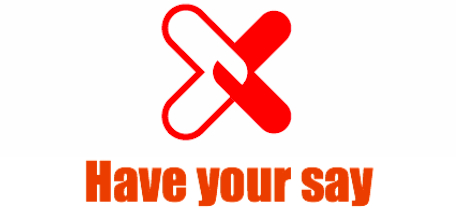 In just under two weeks we will find out who Labour's next leader will be. There's been plenty of discussion about who's the best person to succeed Ed Miliband, so we thought it was a good time to give our readers a brief reprieve from talking about the current contest. Instead, we want to take a look back at Labour's past and find out who your favourite Labour leader is. Is Keir Hardie your top choice? How about J.R. Clynes (the J.R. stands for John Robert, in case you were wondering)? Clement Attlee? Or a more recent leader like Ed Miliband? Tell us who your choice is here.
Last week leadership contender Jeremy Corbyn proposed replacing the House of Lords with a proportionately-represented elected second chamber. What do you think about this idea? Do you agree with it? Do you think the House of Lords is fine as it is? Or would you rather it was reformed in another way?Have your say.
It may not be underway now but at some point over the next five years the Conservatives look set to have a leadership contest. Which potential candidate do you think would pose the biggest challenge for Labour? George Osborne? Theresa May? Sajid Javid? Another Tory hopeful? Or do you think Cameron staying on to fight another election would be the worst outcome?
Our weekly survey closes at Noon on Thursday. You can vote here.
More from LabourList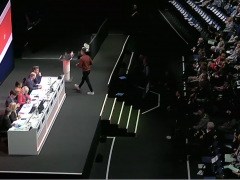 News
Labour passed a number of constitutional amendments, known as rule changes, at its party conference this year. We…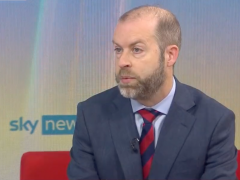 Video
Jonathan Reynolds has denounced the government's economic policy as "unsustainable, dangerous, reckless and a gamble with people's futures"…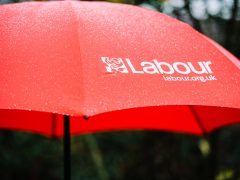 Daily email
YouGov published explosive findings last night. According to the pollster, Labour has a 33-point lead over the Conservatives – which…