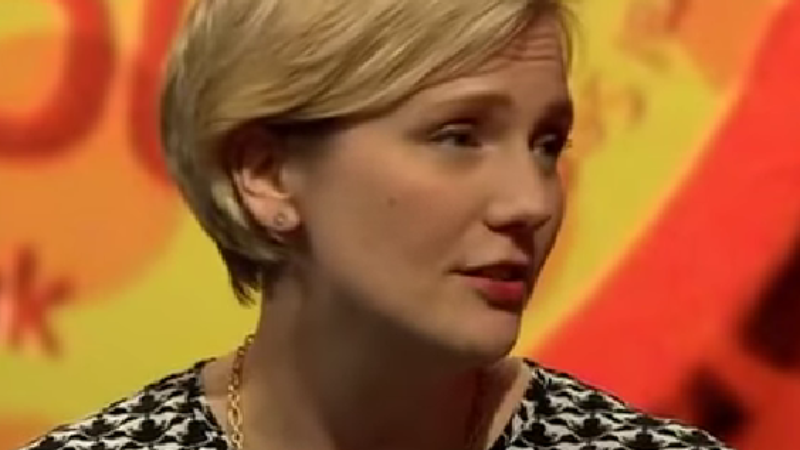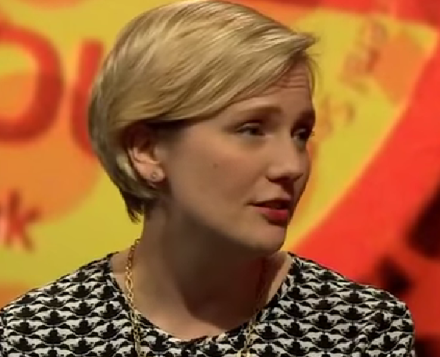 This article is written by Debbie Abrahams MP, Kate Green MP, Wes Streeting MP and Catherine West MP 
The drama of the Labour Leadership race is in danger of stifling attention on another really important decision all of us Labour members have to take by noon on Thursday.
The Deputy Leadership matters. Deputy Leaders like John Prescott and Harriet Harman have helped set the tone of debate in the Labour Party. They are the voice of members round the shadow cabinet table and the face the public sees on the front line in the TV studios when things are going right… and wrong.
Crucially, they don't resign when Leaders do, so who we elect now could be in post for many years. The next Deputy Leader will play a crucial role in the future of our party.
We are supporting different Leadership campaigns – between us, we support each of the four candidates for Leader. But we all have long backgrounds in political campaigning, and none of us want to feel that election night feeling again.
Because of all this – we're backing Stella Creasy to be Deputy Leader, and here is why.
Stella is firmly focussed on the future
Labour must learn from our past. But we shouldn't live in it. Stella represents a new generation of the Labour Party bored and turned off by the Brownite/Blairite battles of the past.
We're deeply proud of Labour's achievements in government – introducing the minimum wage, lifting children out of poverty, advancing the rights of women and transforming the rights of LGBT people.
This is a record that everyone who voted Labour can be proud of. But whilst we are proud of those things, there are some things we need to leave behind. The factional infighting that has plagued our party in the past cannot be allowed to return.
With some big divisions having emerged in the Leadership race, we want to be assured of a Deputy Leader who will bring the party together.  
Stella's priority is renewing our movement
Stella's message in this campaign is crystal clear: she wants to make Labour a movement again not just a machine. She's already living her pledge to be a Deputy Leader who's out working with our grassroots and not stuck in a Westminster back room.
Her Campaign Fight(back) Club training sessions are drawing together hundreds of Labour members and supporters to develop their skills and share experience on how to campaign effectively – and win. If Stella's our Deputy Leader she'll make sure CLPs across the country get proper support through training and match-funding for local campaigns. Thousands of genuine Labour supporters have joined us in recent weeks and we have a huge opportunity to use their potential to develop how we campaign and rebuild our Labour movement.
Like us, Stella is a first and foremost a campaigner for change. She campaigns and she wins. It was Stella's campaign against legal loan sharks that almost forced Wonga out of business and forced a Tory government into changing the law to help vulnerable people. This is the kind of Deputy Leader we need.
Stella's a feminist and proud of it 
Labour needs a Deputy Leader who takes women's equality seriously. Stella's record is second to none on this.
But now there's a clear risk that this race will leave us with an all-male leadership team.
That's just not right.
More than this, Stella is feminist and proud of it. She stood up to those who threaten and harass women online, forcing twitter to change the way they deal with online abusers. She's supported women who campaign against the horror of FGM – and she organised hundreds of women to come together for One Billion Rising events. Stella recently wrote:
"I'm standing for a leadership role myself, not because we need just one more woman, but many. It is not my ambition to speak for them, but to find new ways to get more women from a wider range of backgrounds into public life."
The decisions we in Labour have to make will define the next five years at least.
Let's turn the page on the battles of the past and send a message about the type of party we want to build by making Stella Creasy our Deputy Leader – bringing passion, unity, fresh campaigns and a fresh face to our top team.
Debbie Abrahams MP is backing Andy Burnham for Leader; Kate Green MP is backing Yvette Cooper for Leader; Wes Streeting MP is backing Liz Kendall for Leader and Catherine West MP is backing Jeremy Corbyn for Leader
More from LabourList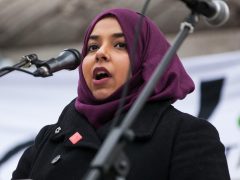 News
Poplar and Limehouse Constituency Labour Party (CLP) has voted for a full selection process amid allegations of a…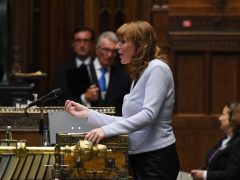 News
Angela Rayner has said Boris Johnson was either "negligent or complicit" over the sexual misconduct allegations made against…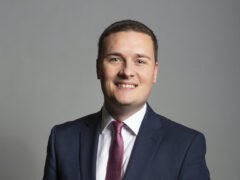 Comment
This weekend, I marched through the streets of Tredegar to celebrate the memory of Nye Bevan. It was…