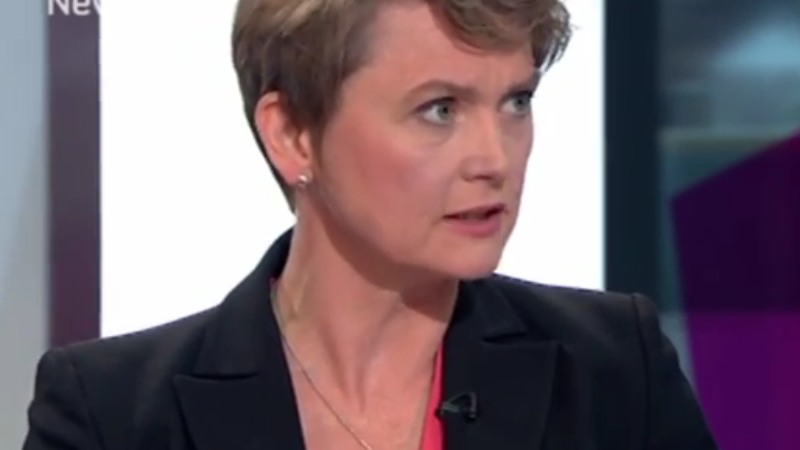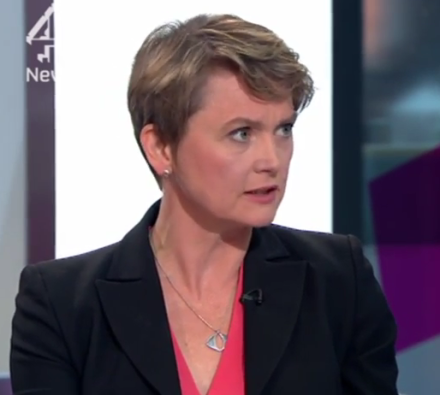 Shadow Home Secretary Yvette Cooper has praised the swell of public pressure for pushing David Cameron into making this morning's announcement that the UK will provide "resettlement for thousands more Syrian refugees". But she also says that more needs to be done to help those who have fled conflict and are already in Europe.
Cooper says that the Britain could potentially house tens of thousands of refugees, and that "Cameron must still do more to respond to this humanitarian crisis". The Labour leadership candidate, who made a speech on the subject of the refugee crisis earlier this week, says that if each city and county took just ten refugee families, almost 10,000 refugees could be housed.
She said:
"It is the strength of feeling from the British public, faith groups, community organisations and councils across the country about helping refugees that has rightly made the Government change its mind. But we need to keep the pressure up as David Cameron must still do more to respond to this humanitarian crisis. 
"Extending the scheme to resettle some of the most vulnerable refugees from the camps around Syria is very welcome and important and is something we have called for over the last 18 months. And Britain is also rightly providing significant aid to help people to stay in the region.
"But the British Government should also offer to help some of the refugees who have already fled into Europe. 50,000 people arrived in Greece in a month and the authorities are struggling to respond. Hundreds of thousands of refugees are already risking their lives trekking across Europe, boarding boats to cross the Mediterranean, or putting themselves in the hands of human traffickers out of desperation. Britain must do its bit to help those refugees too and not turn our backs. 
"And I hope the Prime Minister will now urgently work with councils and community organisations to see how many refugee families they can help. Already very many councils have come forward in response to my letter asking for help. If every city or county took just ten families, we would be able to help nearly 10,000 people – the same number we helped through the Kindertransport in the 1930s.
"Syria is the humanitarian catastrophe of our generation. We cannot turn our backs. People across Britain want us to be true to our national values – that is why it is so important that the Prime Minister needs to show leadership of what must become a national mission to help."
More from LabourList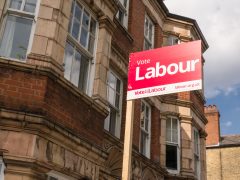 News
LabourList can today reveal Labour's parliamentary candidate selection process for the upcoming Old Bexley and Sidcup by-election. Sources…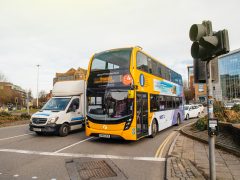 Comment
Who remembers when Boris Johnson bizarrely told the nation how he enjoyed painting model buses? He gushed about…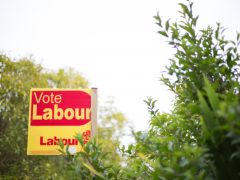 News
Labour has opened applications for the Old Bexley and Sidcup candidate selection after the death of Conservative MP…