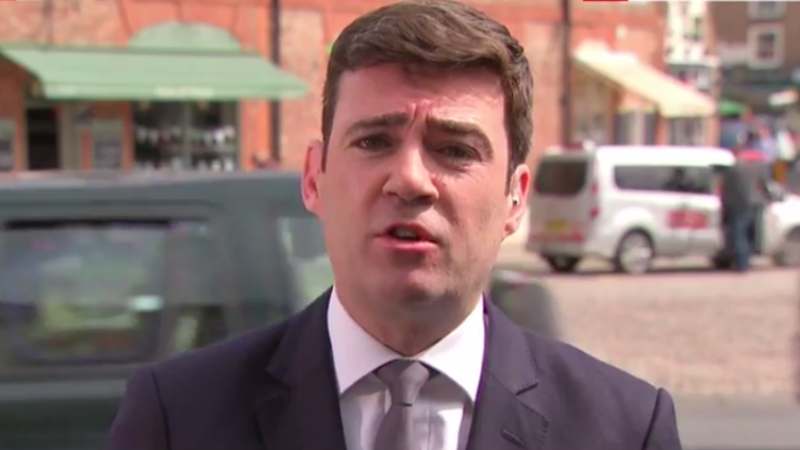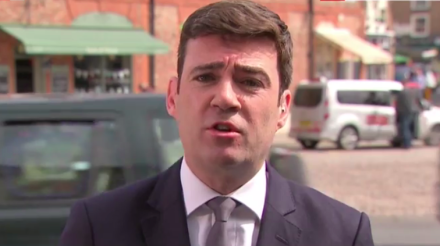 David Cameron must be careful to be "proportionate" in counter-extremism measures and not overstep the mark as he had in the past, according to Andy Burnham. The Shadow Home Secretary has said that in the past Cameron's heavy-handed approach has gone too far, raising the possibility of Labour opposing the Government's proposals, which will be set out in full today.
Burnham says that the threat of extremism "is the greatest challenge of our age", and pledges Labour support to "reasonable, proportionate and evidence-based" legislation.
But he says that Cameron has "failed" on the issue in the past, running the risk of fuelling "resentment, division and a sense of victimisation", especially among the Muslim community, and must now focus on "building bridges".
The Prime Minister is expected to reveal two new pieces of legislation today, an investigatory powers bill and a counter-terrorism bill.
It is expected that under Jeremy Corbyn, Labour will take a more pro-civil liberties approach, which could spell trouble for Cameron, who has seen counter-extremism laws fail in the past due to rebellious backbenchers.
Andy Burnham said:
"This is the greatest challenge of our age and the Prime Minister is right to devote his focus to it. For our part, we will always support measures that are reasonable, proportionate and evidence-based. But we have a job to ensure that, in this difficult area, the Government gets the balance right doesn't go beyond that.
"This summer, David Cameron failed to strike that balance by implying that the whole Muslim community 'quietly condones' extremism. He should use today's speech to correct that suggestion and set the right context for the difficult decisions that lie ahead by building bridges with the Muslim community.
"As David Davis warns, the PM needs to take care to make sure the measures are not heavy-handed. If he's not careful, they could have the opposite effect and fuel resentment, division and a sense of victimisation. The Government must proceed with the utmost caution and Labour will watch carefully to ensure the correct balance is achieved."
More from LabourList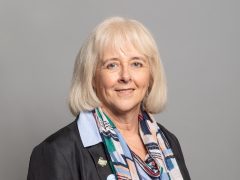 News
Ruth Jones has been promoted to Keir Starmer's frontbench and replaced Lloyd Russell-Moyle as shadow minister for natural…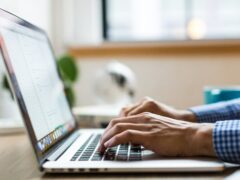 Comment
MPs have a team of people who support them in their work – usually no more than four…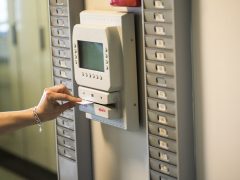 Comment
The idea of moving to a four-day working week is catching on during the coronavirus crisis, and the…