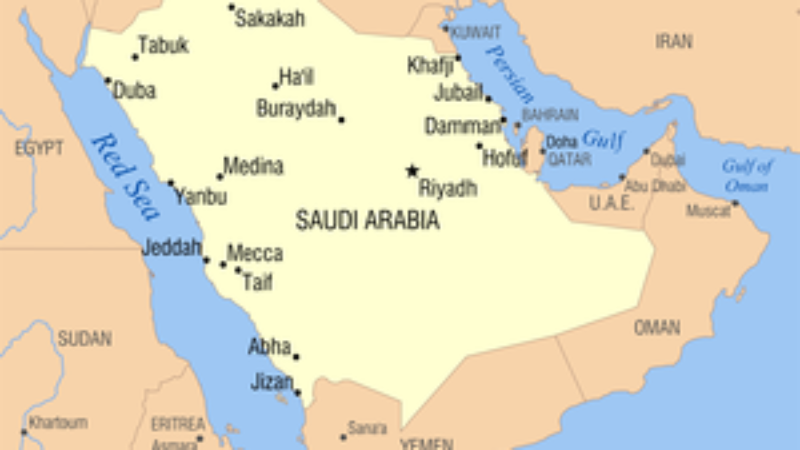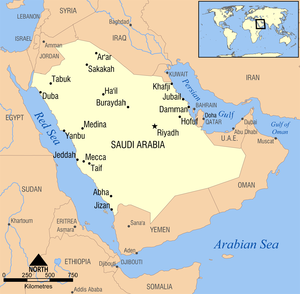 By August 2015, the Saudi Arabian Government had beheaded more people that year than terrorist group ISIS. The former is a British ally, the latter an enemy. The government sells vast numbers of weapons to the Saudis; relations are so cosy that when Saudi Arabia's King Abdullah died, Whitehall flew their flags at half-mast. David Cameron rejects any of this is a problem. The British state is a moral arbiter – but far more often in words than in deeds.
In his leader's speech to Labour party conference, Jeremy Corbyn's first message to Cameron went straight to the heart of this issue. He told the Prime Minister in no uncertain terms that it was time to intervene in Saudi Arabia, to stop the beheading and crucifixion of Ali Mohammed al-Nimr, who was imprisoned in 2011 at the age of 17 for joining anti-government protests.
Corbyn highlighted this case because it embodies the intensely corrupt nature of Britain's dealings with Saudi Arabia and other countries across the globe. Despite countless allegations of human rights abuses, Britain has continued to replicate the Al-Yamamah arms deal, originally signed by the Thatcher Government in 1985, which sees the government trade arms for oil. Over twenty years this brought in £43bn in revenue for BAE. Such deals continue. After uprisings started in 2011, bloody state oppression of dissent rose and so too did Britain's arms sales to the country. The contradictions run deep but that doesn't bother Cameron; when there's money to be made, democracy is low on the agenda.
The latest development to prove the suspect nature of this international affair surfaced just yesterday when it emerged that it looks as if UK has been vote-trading with Saudi Arabia so that both states make it onto the UN human rights council.
The British state isn't interested in witnessing democracy flourish in areas of the global south where it's absent; it doesn't fit with foreign policy. That's part of the reason why the Government put in a bid for the Ministry of Justice (MoJ) to train the Saudi Arabian prison service. This is a contract that would be highly lucrative, earning the department £5.9 million. But as 'Jack of Kent' blogger, David Allen Green has pointed out it's wrong for the state to supply a customer in this way for profit, particularly as the MoJ oversees our law system. Corbyn demanded termination of this bid, the Government refused. Earlier this month they said they had to uphold the bid otherwise they'd face "financial penalties."
The British state preaches belief systems it doesn't live by, codes of practice it flouts in favour of flexing its power in the world. It's refreshing that a Labour leader has lifted the lid on this. History – both present and long past – tells us that too often human rights are important to the state when it's convenient. Britain's foreign policy, its dealings with other countries and the way it conducts itself abroad, has to change.
More from LabourList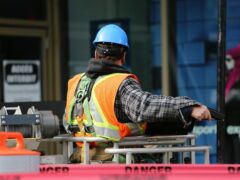 Comment
"If you try to underpay you just get annihilated in the comments. You have to delete the post"…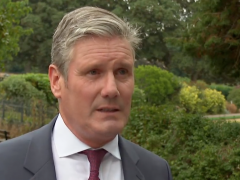 Video
Keir Starmer has said people he has spoken to are "very, very pleased" with Labour's proposal to freeze…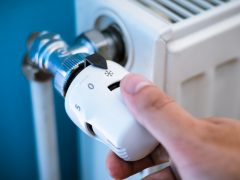 Comment
Labour has today unveiled a plan to respond to the cost-of-living crisis and protect consumers from sky-rocketing energy…