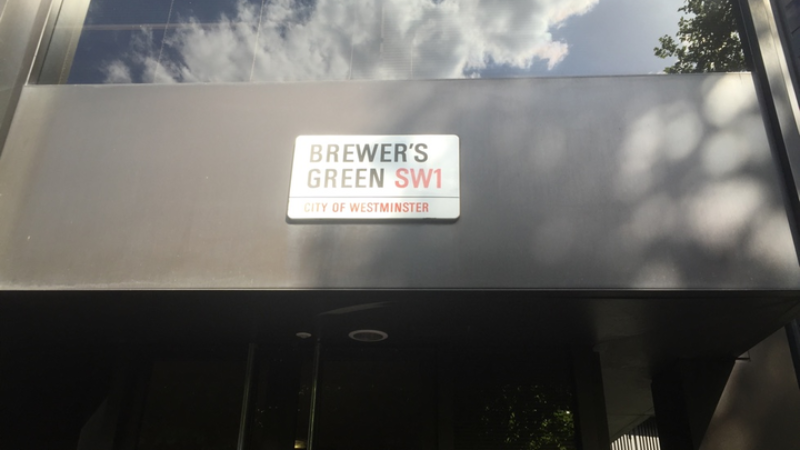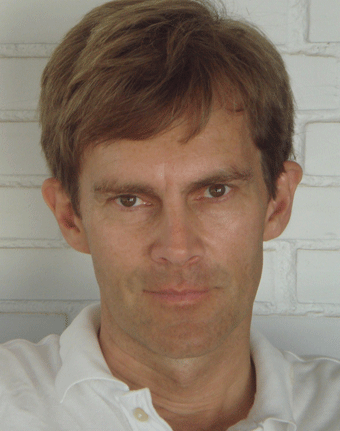 Guardian columnist Seumas Milne has been appointed as Labour Executive Director of Strategy and Communications. The appointment is considered controversial in Labour circles.
The appointment of Milne is the surest sign yet that Jeremy Corbyn will fill senior positions with hard left allies in an attempt to assert his dominance. Milne is considered one of the most left wing commentators in the media. He has worked as comment editor and labour editor for The Guardian, as well as writing for The Economist, and has spent 10 years as an executive member of the National Union of Journalists. He has also written several books, including one about the miners' strike of the 1980s.
Milne will join the Labour leader's office on the 26th October, next Monday, on leave from his position at The Guardian.
More from LabourList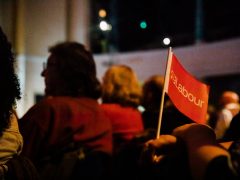 News
New guidance issued by Labour for selecting parliamentary candidates ahead of the next general election is set to…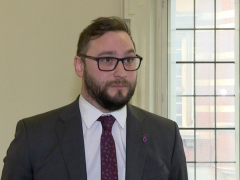 News
Christian Wakeford today defected from the Conservatives to the Labour Party. Some have wondered whether his politics fit…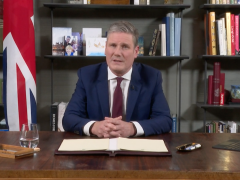 News
Keir Starmer has used a party political broadcast this evening to urge the public to "call time" on…