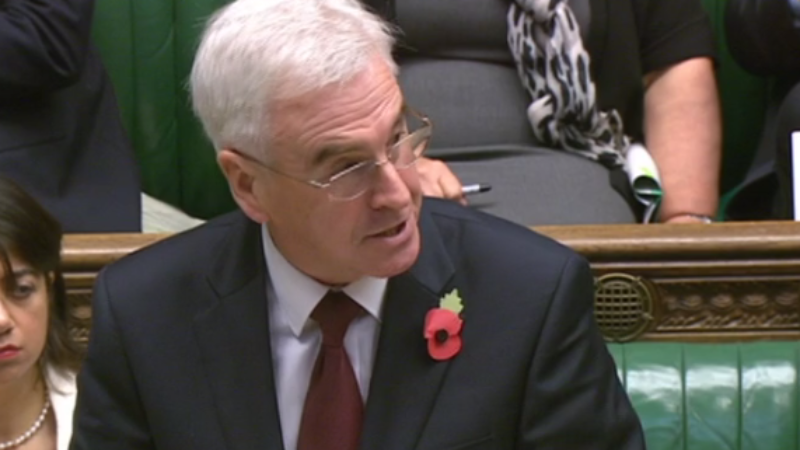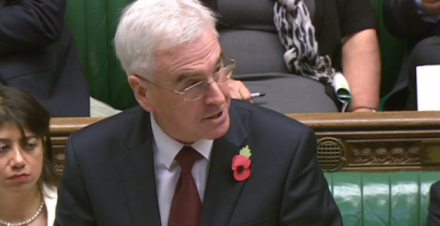 Shadow Chancellor John McDonnell is today putting pressure on George Osborne to u-turn on his cuts to tax credits, after the House of Lords rejected the current proposals last night.
At this morning's Treasury Questions in the House of Commons, McDonnell repeated his pledge that Labour would not attempt to make political capital out of a turnaround by the Chancellor, in the hope it might encourage him to change on tax credits.
In the chamber, McDonnell said:
"For the three million people out there, who have done everything asked of them, bringing up their children, going to work, this is not a constitutional matter. They will lose £1,300 a year.
"Given what happened in the Other Place last night, can I reassure the Chancellor that if he brings forward proposals to reverse the cuts to tax credits, fairly and in full, he will not be attacked by this side of the House. Indeed he will be applauded."
The Times' Sam Coates reported after the session that the changes to tax credits are now going to be delayed, which may indicate the beginning of a climbdown on the issue.
Breaking: No10 makes clear letters may NOT now go out in December nor necessarily introduce changes next April

— Sam Coates Sky (@SamCoatesSky) October 27, 2015
Speaking after the Commons exchange, McDonnell reiterated that he will support Osborne if he opts to scrap his plans. He said:
"It has taken three months for George Osborne to finally say he is prepared to listen to Labour's warnings on tax credit cuts. He now has to hear what we are saying – that if he u-turns fairly and in full, then we will support him.
"George Osborne has a choice before him today, he can push on with his tax giveaways to big corporations and the wealthiest in our country, or he can reverse those tax breaks to the few and go for a lower surplus target in 2019/20 while sticking to his self-imposed Charter, and still be in a position to not hit three million working families with these tax credit cuts.
"The ball is now in Osborne's court."
More from LabourList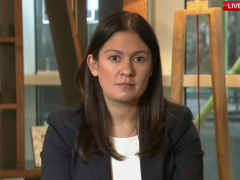 Video
Trevor Phillips on Sunday MPs paid tribute to Conservative MP David Amess, who was killed on Friday. Shadow…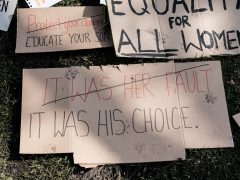 News
Exclusive new polling by Savanta ComRes for LabourList has revealed that UK adults are supportive of the move…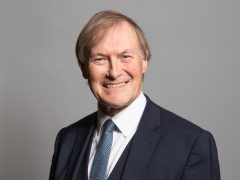 News
Sir David Amess, the 69-year-old Conservative MP for Southend West, has died after being stabbed several times at…