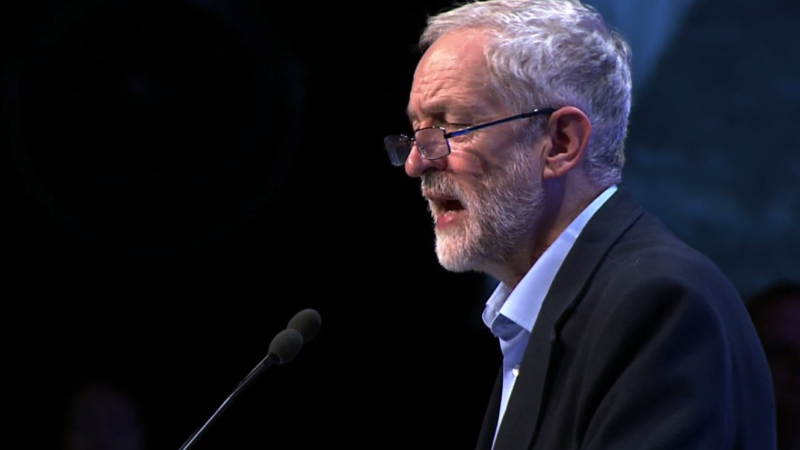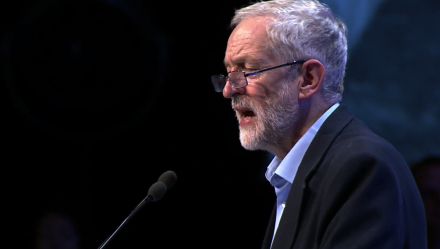 Jeremy Corbyn has today called for a "new kind of foreign policy" that makes the UK "more independent" from the rest of the world. This comes after the United Nations last night passed a resolution to support "all necessary measures" to defeat ISIS.
Corbyn made the remarks in a speech at South West Labour regional conference this morning. Much of the content of the speech was intended to be delivered last Saturday, at Labour's East of England regional conference. However, that speech was cancelled in wake of the terror attacks in Paris the night before.
He also seemed to suggest that plots against the UK by jihadist terrorist groups were because of the foreign policy approach of the last 15 years. He said that Britain's involvement in "disastrous" wars in the Middle East have "increased, not diminished, the threats to our own national security".
"A different kind of foreign policy — based on a new and more independent relationship with the rest of the world. A relationship where war is a last resort," he said.
"For the past 14 years, Britain has been at the centre of a succession of disastrous wars that have brought devastation to large parts of the wider Middle East. They have increased, not diminished, the threats to our own national security in the process."
LabourList readers who took part in this week's survey said that they were in favour of a more independent foreign policy, and remained opposed to airstrikes in Syria.
Corbyn also said that he wanted a "democratic revolution" to open up policy making for members, possibly including online ballots that could take place between annual conferences, as he aims to make Labour "a real social movement, organising and rooted in our communities."
He asked: "Why not give members the chance to take part in indicative online ballots on policy in between annual conferences – and give our grassroots members and supporters a real say?"
Shadow Foreign Secretary Hilary Benn has welcomed the UN Security Council resolution, saying that ISIS represents an "unprecedented threat" to "international peace and security".
And Benn said that it has been Labour's consistent view that the party will judge any proposals the Government brings forward for attacks on ISIS in Syria.
"Labour will judge any proposal the Government brings forward on British military action in Syria on the basis of what difference it would make to our objective of defeating ISIL/Daesh, its objectives, its legal basis and the views of other nations in the region," he said. "Crucially it must be part of a wider and more comprehensive strategy to end the threat they pose and achieve a negotiated solution to the Syrian civil war."
This morning, John McDonnell appeared to take a different position to Corbyn on the party's approach to a Commons debate, when he seemed to advocate a free vote. Speaking on LBC Radio, the Shadow Chancellor said he'd "always had a bit of a preference for free votes." Earlier in the week, Corbyn said that he did not intend to offer a free vote on the subject.
More from LabourList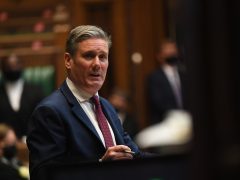 News
The Labour Party is preparing to make several significant policy interventions on the economy to combat the rapidly…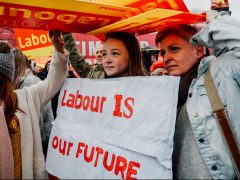 Comment
This summer marks the rebirth of a national Labour students organisation. Its predecessor, marred by factionalism and disagreement,…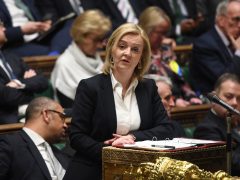 News
Angela Rayner has accused Liz Truss of "aiding and abetting" Boris Johnson's attempts to "dodge scrutiny" after the…