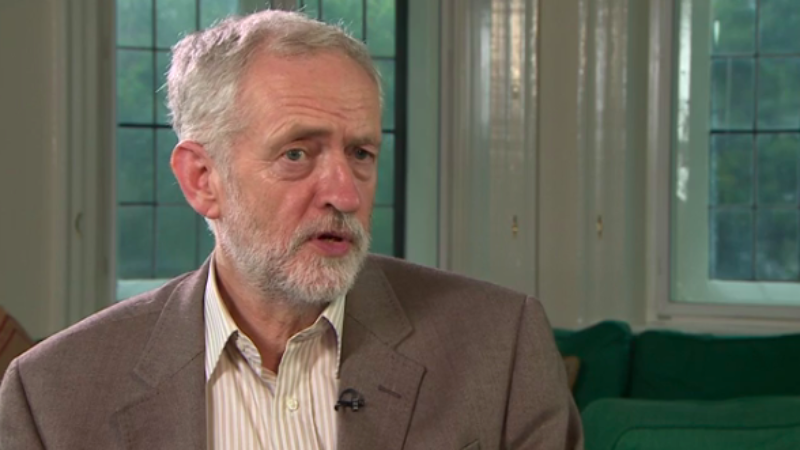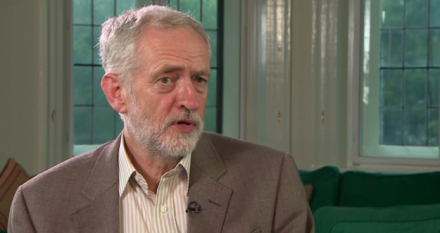 Jeremy Corbyn has today confirmed to Labour's National Executive Committee that he would support police and security services shooting to kill in the event of terrorist attack on UK soil.
Yesterday, he said on the BBC that he was not happy with the policy "in general", and felt that it was "quite dangerous" and "often counterproductive".
Yet after considerable consternation from Labour MPs, Corbyn has made clear today that his caution about the policy does not mean he holds a blanket opposition to it. He told the NEC that he supports the "use of whatever proportionate and strictly necessary force" will stop innocent people losing their lives on British streets.
He said:
"As we have seen in the recent past, there are clear dangers to us all in any kind of shoot-to-kill policy. And we must ensure that terrorist attacks are not used to undermine the very freedoms and legal protections we are determined to defend. But of course I support the use of whatever proportionate and strictly necessary force is required to save life in response to attacks of the kind we saw in Paris."
There were rumours that Corbyn could put forward plans to the NEC to reform Labour Party rules around leadership contests today. LabourList will bring you more about the meeting as we get it.
More from LabourList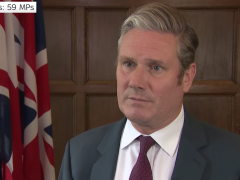 Video
Keir Starmer has declared that replacing Boris Johnson as Prime Minister with another Conservative MP is "not the…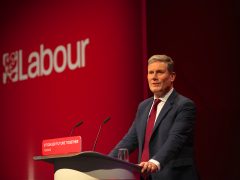 Daily email
Boris Johnson has finally agreed to go. Following an unprecedented number of resignations over the past few days, a…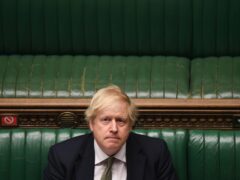 News
Boris Johnson has agreed to stand down as Prime Minister following an unprecedented number of ministerial resignations from…