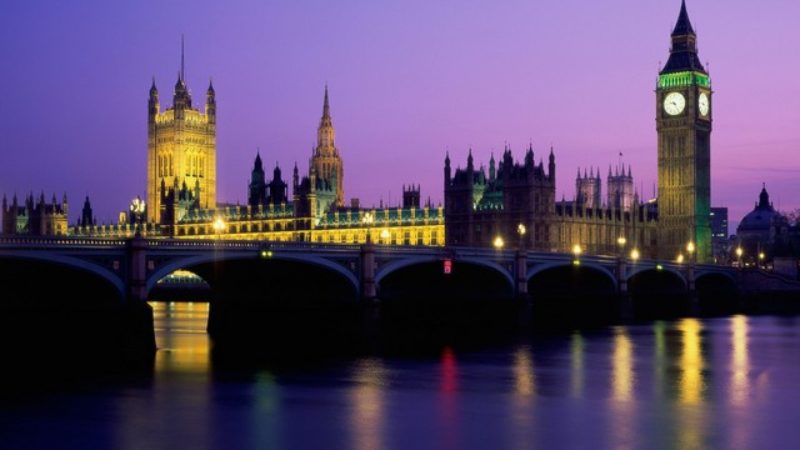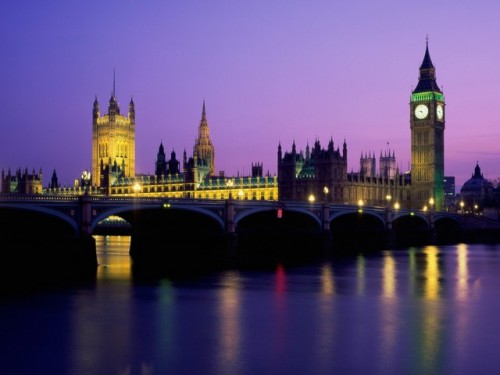 Last night's meeting of the Parliamentary Labour Party (PLP) was a rowdy affair, with MPs questioning Jeremy Corbyn on issues of foreign policy and security in the wake of Friday's terrorist attacks in Paris.
Unhappy MPs quizzed the Labour leader on comments he made in interviews yesterday about the killing of Mohammed Emwazi, 'shoot to kill' policy, and his opposition to a free vote on Syria intervention. Corbyn's connection to the Stop the War Coalition was also raised, after the group published a controversial article about the terrorist strike.
Shadow Foreign Secretary Hilary Benn was reportedly received well at the meeting and, according to HuffPo's Paul Waugh, appeared to leave the door open to Labour support of Syrian intervention, saying: "To those who say that every action we take in Syria would make things worse, well, they are already pretty bad for the people in Syria."
On the Today programme this morning, Benn appeared to take a different line to Corbyn on a couple of issues. Asked about his views on whether 'shoot to kill' was acceptable in situations such as terrorist attacks, he said he "can't answer for Jeremy" but that the "longstanding" position of Labour and the UK was that "it's got to be reasonable, it's got to be proportionate, but you've got to protect human life."
Benn also answered questions on Corbyn's statement last week regarding the drone strike on Mohammed Emwazi. The Labour leader said it would have been "far better" if the ISIS combatant, also known as "Jihadi John", had been brought before a court of law. The Shadow Foreign Secretary said it "was right in those circumstances" to go through with the strike, as he was a "real threat" and "there was no realistic prospect of him being apprehended to face justice."
"There is no prospect of going into the middle of Raqqa and trying to arrest him," he said.
Corbyn yesterday said that it would be unlikely for Labour MPs to be allowed a free vote on military intervention in Syria. Some MPs privately say they see this as an aggressive strategy by Corbyn to assert his leadership, by enforcing a "either with me or against me" line on the issue. If he continues to take a tough line, it could come to a head next week.
More from LabourList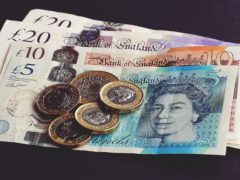 News
Labour has outlined a plan to reform the national minimum wage to ensure that it is in line…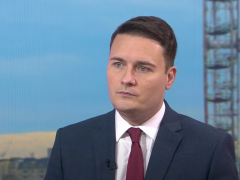 News
Wes Streeting has warned that many people will be "plunged into poverty" as a result of the rising…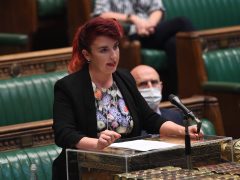 News
Louise Haigh has accused Grant Shapps of being "clueless" about how bad disruption is on Avanti West Coast…