Jim McMahon, leader of Oldham Council, was selected as Labour's candidate for the Oldham West and Royton by-election late last night. While the seat comes with a majority of over 14,000, UKIP are expected to perform well, with an outside chance of winning.
LabourList readers are confident that Labour will be able to stave off the threat. In this week's survey, which closed before last night's selection meeting, 86% of those taking part said they were very (38%) or quite confident (48%) about Labour's chances. 8% said they were not confident, while just under 3% are very pessimistic about the by-election.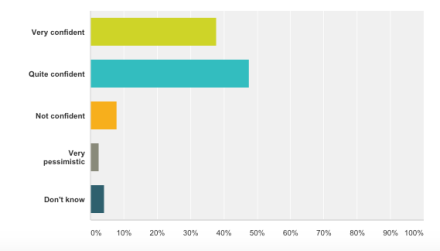 Readers overwhelmingly believe that it is time for the party to rewrite Clause IV of the constitution, only 20 years after it was last reformed.
On Monday, Liam Byrne said that that the clause, which appears on the back of Labour Party membership cards, should be rewritten to include a specific commitment to 'a more equal society'.
74% of readers who took part in this week's survey agreed with Byrne that the extra commitment should be included, while 14% disagreed.
There could be scope for reform here: Jeremy Corbyn opposed the changes to Clause IV in the 1990s, and could be tempted to bring forward proposals to rewrite it if there is significant support to do so.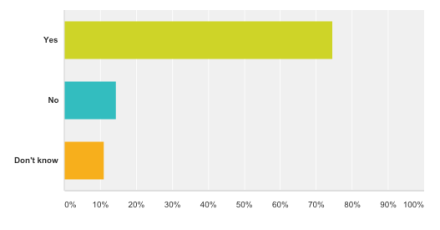 Education Secretary Nicky Morgan is consulting on whether to introduce national testing for seven year olds in schools – a move described by Maya Goodfellow this week as "trying to take us back in time".
LabourList readers seem to agree. 83% of those surveyed say they are opposed to national testing for young children, but 10% say they support the move.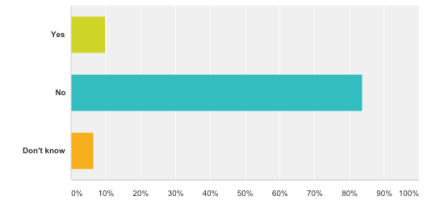 1,777 people voted in this week's survey. Thanks to all who took part.
More from LabourList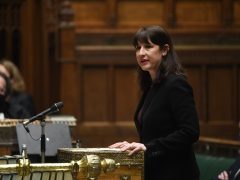 News
Labour has urged the government to close a "major tax loophole" in the windfall tax ahead of a…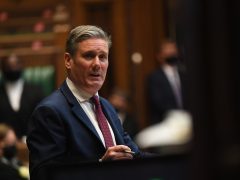 News
The Labour Party is preparing to make several significant policy interventions on the economy to combat the rapidly…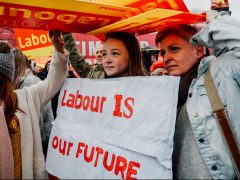 Comment
This summer marks the rebirth of a national Labour students organisation. Its predecessor, marred by factionalism and disagreement,…