Lord Hutton, the Labour peer and former Defence Secretary, has backed comments made by armed forces boss General Sir Richard Houghton about Trident this weekend.
Houghton said that it would "worry" him if someone who refuses to use Trident became prime minister. Jeremy Corbyn, who has said he would not press the button, said that the remark went against the political neutrality of the army.
However John Hutton, who served as Defence Secretary under Gordon Brown, has become the latest figure to defend Houghton with a letter in today's Times. Hutton says that "Corbyn has effectively rendered redundant the entire basis" of UK defence policy, and that Houghton has "broken no constitutional convention" by airing that opinion. He writes that the chief of defence staff is "perfectly entitled to say what he did".
He adds that it "is the Labour leader, not General Houghton, who is in the wrong", and argues that the army top brass "must not be gagged or bullied into silence."
Hutton's view appears to be shared by Labour current Shadow Defence Secretary Maria Eagle, who said that she was comfortable with the way that Houghton had expressed himself, as well as the Ministry of Defence, who will not take action over his comments.
However, Corbyn is not alone in his unhappiness. Crispin Blunt, the Tory MP who chairs the Foreign Affairs Select Committee, and Daniel Hannan, the Eurosceptic Tory MEP, have both aired their discontent with the way Houghton has behaved.
Do you think Houghton was within his rights? Take our weekly survey.
More from LabourList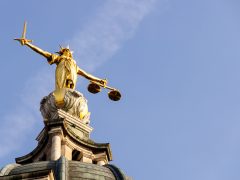 News
Labour has told the government that "rape victims cannot be left to wait decades for action" after official…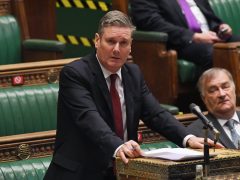 News
Keir Starmer is set to lose another of his closest aides as it has been confirmed that Chris…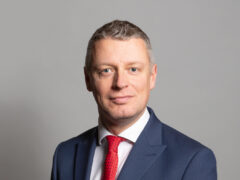 Comment
Extreme weather happening more often is an urgent sign that all is not well with our planet. We…