Dan Jarvis has set out five tests for the government to meet to secure Labour Party backing for military action in Syria against Isis.
In an article in the Guardian the Labour MP and former army officer, who served in Afghanistan and Iraq, says he believes that the French resolution unanimously backed by the UN Security Council on Friday gives Britain a "compelling mandate to act – legally and morally."
Jarvis also says that there is no logic in taking part in airstrikes against Isis in Iraq but not Syria.
"Britain is already providing intelligence and logistical support to our allies flying missions over Syria. I believe that we should join them – but only if the prime minister can demonstrate that any proposal to extend British military action is framed within a wider strategy."
He goes onto set out five tests:
"First, we need clarity about the difference that extending Britain's intervention will make to hastening Isis's defeat. Our role should not solely be justified by solidarity, but on how we can make a practical difference.
"Second, any military action must be accompanied by a diplomatic plan to broker a political agreement to end the conflict in Syria… No adequate long-term solution can have any place for a dictator [President Assad] who has used chemical weapons against his own people…
"In the longer term a presence will be needed on the ground to keep the peace. This needs to be led by troops from the region – otherwise we risk reinforcing Isis's narrative. Britain must therefore work closely with countries in the region to develop a plan.
"Third, we should be using our economic power as well as military resources. Isis is trading like a state, so we need to follow the money. That should include economic sanctions, cutting off the finances and targeting the human trafficking operations that fund its bloodshed.
"Fourth, the prime minister must provide assurances that post-conflict reconstruction is not being treated as an afterthought. Syria is a failed state with broken institutions, and will need to be rebuilt."
Finally the government must include in its plan "measures to strengthen community cohesion, give our police the resources they need, and prevent extremism from finding a voice in our communities."
More from LabourList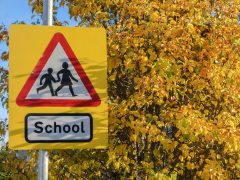 Comment
Unlike 1997, education is not going to be a top tier issue at the next election. That will…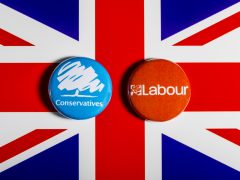 Columnist
If you listen to some commentators, you'd think Labour are now destined to be the largest party in…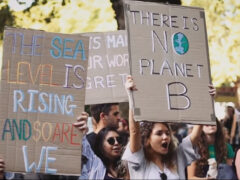 Comment
If the past two years have taught us anything, it is that there is still a lot of…