Over 210 Labour MPs have joined the Labour In PLP group, including the Leader of the Labour Party, and the entire Shadow Cabinet. The Parliamentary Labour Party is united in its belief that Britain should remain part of the European Union.
The EU referendum poses the most important question to face the UK, not just in this Parliament, but for decades to come.
If we believe Britain is a force for good in the world, we must be optimistic, outward-looking and confident of our place in a globalised economy in which we need to work together with our partners in global and international institutions, such as the United Nations and NATO. If we believe that to be our place in the world it also means ensuring we stay a member of the European Union.
I believe Britain is a force for good and Britain should use its influence at the top table of the European Union to ensure we help make the rules that give us access to the largest single market in the world. This is about protecting jobs in Britain, but also providing rights to working people in those jobs while protecting them as consumers.
Our campaign will be distinctive from the cross-party campaign, because we will focus on the issues important to Labour supporters and voters, in particular economic growth, jobs and rights for workers, rights for consumers and security.
Because Britain's EU membership is central to jobs and prosperity, almost 50% of our trade is with the EU. Our EU membership makes us a major player in world trade – as an EU member we are part of a market with 500 million consumers. And that is important in a world of billion-person countries.
Of course the EU needs reform, but you've got to be part of it to change it. Reform is a process not an event.
Labour has a positive case to put to the British people on EU membership. Over the coming months we will make the case with the help of over 200 Labour MPs, including the Leader and Shadow Cabinet. Labour, unlike the Conservatives, are united in our need to be in the EU. We will put the case and we will win the day.
Phil Wilson is the MP for Sedgefield
More from LabourList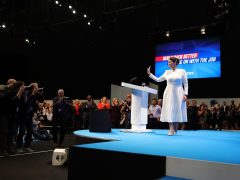 Comment
MPs have returned to parliament this week, and it is expected that they will soon be considering the…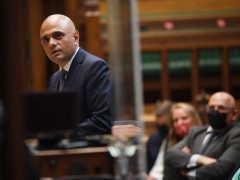 Daily email
Daily new Covid cases could reach 100,000, Sajid Javid has warned. The seven-day average is currently 38,000. "This…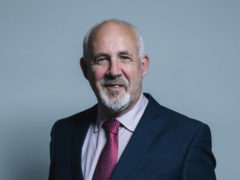 Comment
When you sit down and think about it, there is quite a difference between wealth on the one…