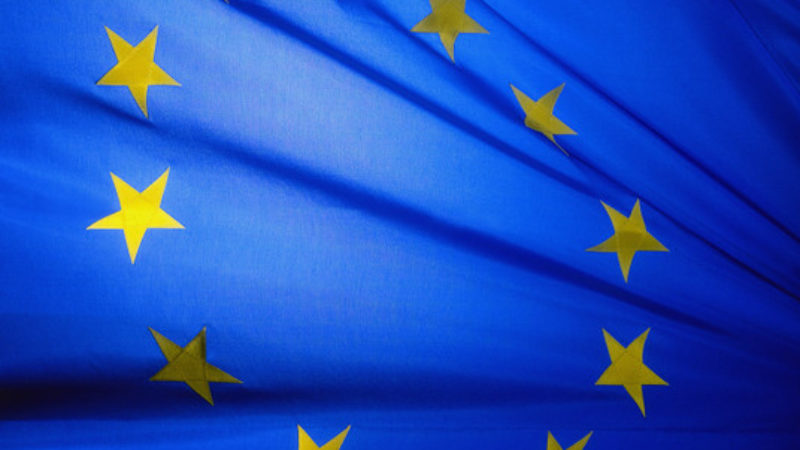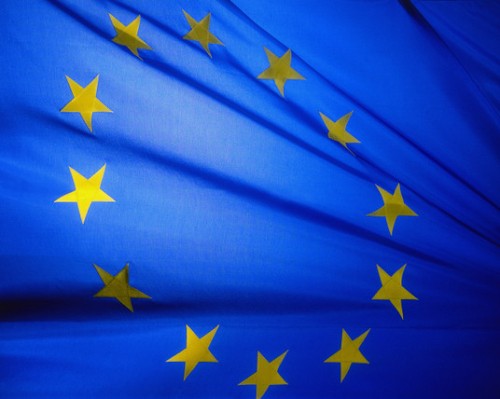 Terrorists bring death and destruction to the streets of Paris… Europe faces its biggest humanitarian crisis since the Second World War as thousands of refugees flee conflict in Africa and the Middle East… world leaders gather in Paris at the UN climate change conference to find solutions to the looming global climate crisis…
These are some of the biggest global challenges facing us today, challenges that require urgent action, challenges that can only be solved at international level, in cooperation with other countries – in other words, challenges we can best address as active, leading members of the European Union.
Tomorrow, the Labour Party launches its campaign to keep Britain in the EU, and, as recent events show, now more than ever it is vital for everyone in the party, from MPs and councillors to members and supporters to speak up, speak out and join that campaign. With a referendum potentially only a few months away, battle is joined; there's no time to lose.
At this time of global uncertainty, it would be the height of irresponsibility to leave the EU. Membership is vital for the security and sustainability of our society, economy and environment.
It is impossible for countries to tackle terrorism alone, and the response from the European Union has highlighted what it does best – countries cooperating closely on issues of the highest human importance, working to urgently agree and implement new measures to improve police and intelligence cooperation and help make Europe's citizens more secure.
EU ministers have been working on proposals for a new firearms directive; the strengthening of the external Schengen border; new measures on terrorist financing; and a new anti-terrorist role for Frontex – which promotes, coordinates and develops European border management – and Europol, the EU police and intelligence agency.
EU-level action is also key to finding a solution to the refugee crisis, with national governments agreeing a relocation and resettlement plan for refugees in Greece and Italy, and, long-term, measures to tackle the crisis at source.
An extra €1 billion (£700m) will be donated to the UN refugee agency and the World Food Programme; there will be more help for Lebanon, Jordan, Turkey and other countries neighbouring Syria; greater co-operation and dialogue with Turkey; assistance for Balkan states; and strengthened border controls, with more funding for border forces.
And on the fight against climate change, it is only by being in the EU that we can deliver a carbon neutral economy, taking action to prevent dangerous levels of temperature and sea level rises, and the devastation of the droughts, heatwaves and flooding they wreak.
Quitting the EU is not just about Britain's role on the world stage, it's about the economic security of people in Britain, which would be put under threat. Leaving would imperil the prosperity of working people, with present and future jobs that are a result of being in the EU at risk, as well as the workplace rights enshrined by our membership.
Working people need the rights and protections our EU membership gives us – we have major employment rights like a minimum four weeks' paid holiday; a right to parental leave; and the same protection for part-time workers as full-time workers. And, with five million working people in the UK in low paid jobs – often on zero-hour contracts or in insecure work – being in the EU enables us to push for more protection, while leaving will put existing rights in the balance.
We are now facing the biggest political decision of a generation. The decisions we make now will determine whether or not our children face a future of solidarity, fairness and prosperity or one of deep uncertainty and cold isolation.
Europe needs to change, but that change can only come from within. There is no way the UK will be a more progressive society if we leave. Would being outside of the EU give us more rights at work? More liberty? More equality? More fairness? Of course not. There are no circumstances under which Britain will be better off outside the EU.
Labour will be campaigning for Britain to stay in the European Union because we know it is in our country's interests, and in working people's best interests.
The best way to deal with the challenges we face at the present time, from terrorism the refugee crisis to climate change, is through international cooperation and working together, standing shoulder-to-shoulder with our allies, not retreating, raising the drawbridge, pulling down the blinds and withdrawing from the world.
Glenis Willmott MEP is Labour's Leader in the European Parliament
More from LabourList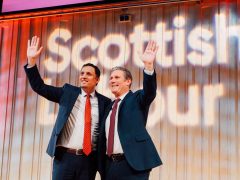 Daily email
Rutherglen: Will Labour win – and would it really signal Scottish revival? Starmer is hitting the campaign trail…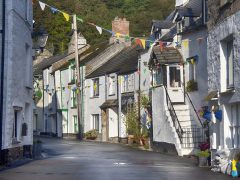 Comment
Labour has promised a 'Take Back Control Bill' in the first King's Speech. Aimed at England, it must…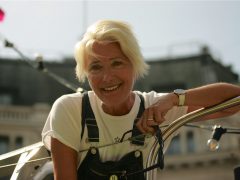 News
Almost 100 climate activists, experts and campaigners from around the world have written to Labour leader Keir Starmer,…