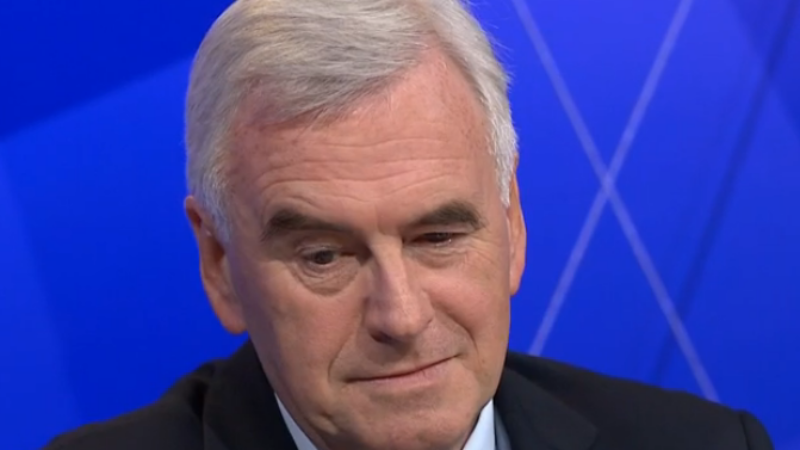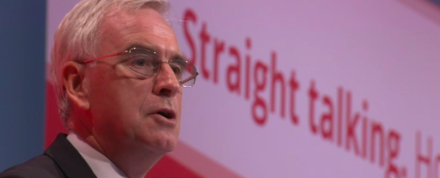 Shadow Chancellor John McDonnell has reiterated his pledge that Labour will not play political over tax credits. In an article in yesterday's Sunday Times, he says he wants George Osborne to "put people above party politics", and will support him if he chooses to u-turn over cuts to tax credits.
McDonnell sees the pledge as the best way to put pressure on the Chancellor to reverse his position, after the Government's plans to slash help for working families was rejected by the Lords.
In a Commons debate two weeks ago, McDonnell said that if the Tories' chose to change the policy, Labour would not attack them, and will instead 'applaud' the move'.
In yesterday's article, McDonnell accepts that a u-turn would be difficult for Osborne because "it would be a blow to his pride", but argues that "for 3m working families it would be the right decision."
"We all know the chancellor likes to say he is making 'tough' or 'difficult' decisions", he wrote. "And I am sure he genuinely believes he is. But for me the really tough decisions are those that will need to be taken by the millions of families who face losing on average £1,300 a year."
Osborne is widely seen as a political, rather than economic, thinker, and many believe that his reluctance to back down on tax credit cuts is because of the embarrassment he would face. Labour believe that the likeliest route to success on the issue is by promising to limit the political aspect.
McDonnell said:
"Ultimately, I am more interested in doing George Osborne's job in government than in opposition. But I cannot stand by and let him say he has no alternative. This why I am offering my support to the chancellor if he makes a U-turn in full and fairly.
"I plead with the chancellor to put people above party politics, and listen to my offer so he can stop being a handbrake on aspiration for millions of working families."
More from LabourList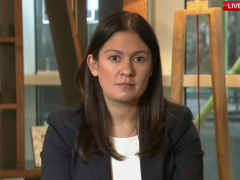 Video
Trevor Phillips on Sunday MPs paid tribute to Conservative MP David Amess, who was killed on Friday. Shadow…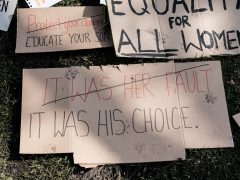 News
Exclusive new polling by Savanta ComRes for LabourList has revealed that UK adults are supportive of the move…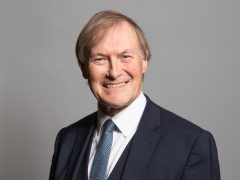 News
Sir David Amess, the 69-year-old Conservative MP for Southend West, has died after being stabbed several times at…