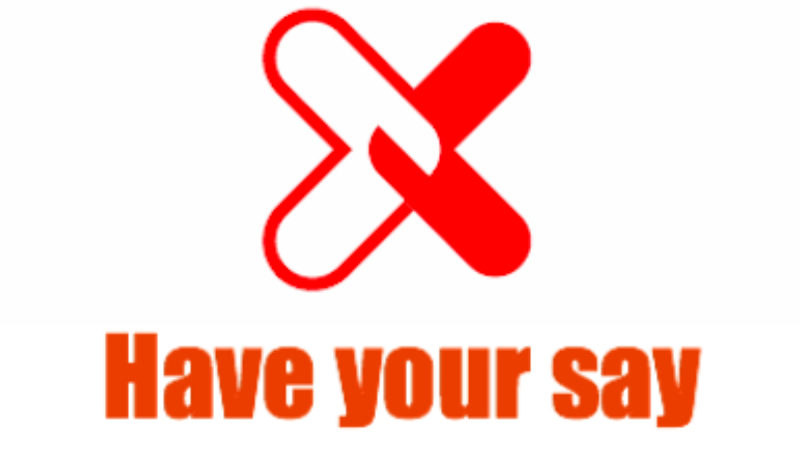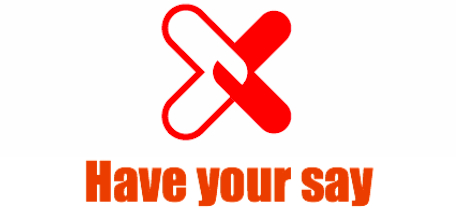 Labour will select a candidate on Thursday for the Oldham West and Royton by-election, which will take place on December. The seat has a healthy majority but UKIP are tipped to mount a serious challenge.
How confident are you about Labour's chances?
The Government are set to consult on whether national testing should be introduced for children as young as seven.
Do you think this is a good idea?
Liam Byrne has suggested that Clause IV of Labour's constitution should be rewritten again to include a specific commitment to to a more equal society.
Do you think Clause IV should be amended to change this?
The survey will close at noon on Thursday. You can vote here.
More from LabourList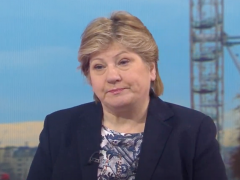 Video
Trevor Phillips on Sunday Emily Thornberry, Labour's Shadow Attorney General, has argued that the UK and wider West…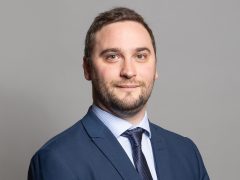 Comment
According to the biblical parable of the Prodigal Son, there is more rejoicing in heaven for one sinner…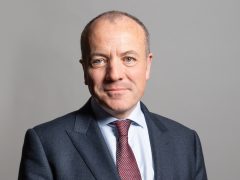 Comment
Cervical cancer is one of the most preventable forms of the disease, with the human papillomavirus (HPV) vaccination…