Angela Eagle today accused the Tories of "fundamentally breaching the trust of students" by changing the nature of loan repayments, saddling students with thousands of pounds more debt.
Shadow Business Secretary Eagle, addressing a lobby of Parliament by the NUS today, said that George Osborne had attempted to sneak through the changes with a "smoke and mirrors spending review". She also slammed the scrapping of maintenance allowance grants for students from low-income backgrounds, pointing out that it will leave the poorest paying back the most.
Condemning the freeze to student loan repayment thresholds, Eagle said:
"The Chancellor cynically used his smoke and mirrors spending review as cover to slip out sweeping changes to student loan repayments, in the hope that no one would notice.
"Just as the Liberal Democrats broke the vow they made to students by voting to treble fees despite promising to scrap them, history is repeating itself as the Tories are fundamentally breaching the trust of students. Existing students signed up in good faith to the loan repayment threshold rising with average earnings, but the government is going back on its word – retrospective changes like this amount to mis-selling and we should call them out for what they are.
"The changes also mean that future students will have to pay more too, with the average student having to pay back an additional £6,000."
AT the NUS' #CuttheCost lobby day in Parliament, Eagle told students:
"The government must do more to ensure that those from the poorest backgrounds reach their full potential, whether that's going to university or getting a good quality apprenticeship.
"But changes like scrapping maintenance grants for lower income students in favour of loans means that students from the poorest backgrounds are likely to leave university with substantially higher debts than their better-off peers – so I'm concerned that it may put people from the poorest backgrounds off from going to university all together."
Tomorrow, Eagle, who is also Shadow Secretary of State, will take up PMQs for the first time against George Osborne, with David Cameron away in eastern Europe.
More from LabourList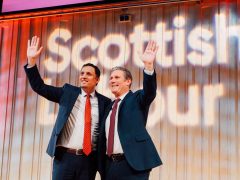 Daily email
Rutherglen: Will Labour win – and would it really signal Scottish revival? Starmer is hitting the campaign trail…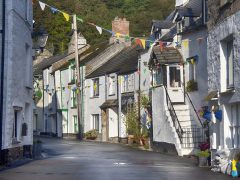 Comment
Labour has promised a 'Take Back Control Bill' in the first King's Speech. Aimed at England, it must…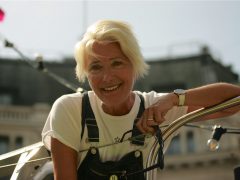 News
Almost 100 climate activists, experts and campaigners from around the world have written to Labour leader Keir Starmer,…