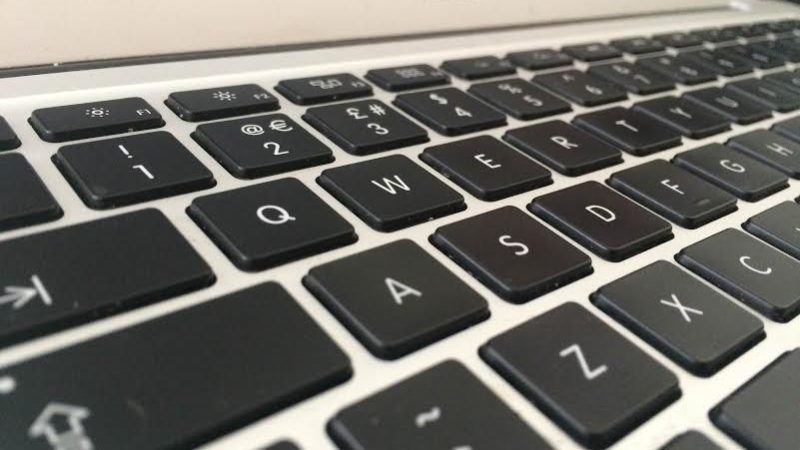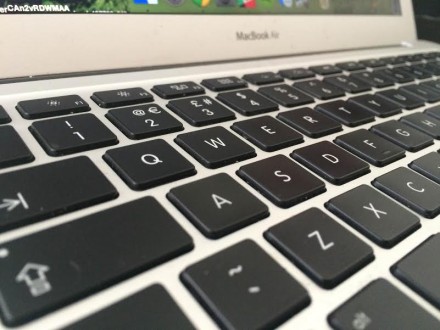 Momentum are facing the possibility of an investigation by the data protection regulator following a complaint.
The pro-Corbyn group is thought to have tens of thousands of signatures from the leadership campaign, and has signed up many more since forming two months ago. Momentum told BBC News they have take every measure to comply with data protection rules, and it is not known what the nature of the complaint is.
A spokesperson for the group said:
"The company has taken every measure to comply with data protection regulations. Momentum has not received any notice of any complaint or information about any complaint. Momentum will, of course, fully cooperate with the information commissioner with their enquiries and look forward to hearing from the commissioner."
It comes as Momentum look to tighten up their rules for membership, amid allegations of infiltration and undue influence from far left organisations. The new rules would block members of other parties from attending decision-making meetings.
Momentum wants to continue working with groups outside of the Labour Party on campaigns, but has recognised concerns that the Socialist Party, Socialist Workers' Party and Alliance for Workers' Liberty have been targeting local Momentum meetings.
Earlier this week, a spokesperson for Momentum said:
"We think it is right for Momentum to be seeking to work with coalitions and campaigning groups outside the Labour party nationally and locally.
"What we will not allow, and we don't think our supporters will accept, is for our grassroots network to be used by other groups to push their agendas which have for decades been set against the Labour party and those members who have worked hard to get us to this position."
UPDATE: Here is the full statement from Momentum on the data issues:
The Information Commissioner's Office (ICO) has received an allegation that Momentum has used data belonging to the Labour Party to lobby MPs. The allegation is completely unfounded. No evidence has been provided to support this allegation. Our understanding is the only enquiries the ICO have or will make at this time is to ask the complainant to provide evidence, which they have not done.
Great care was taken to ensure that the only data retained by the company set up to operate the campaign website and manage the data was data for which we had indeed obtained the express and active permission ("explicit consent", as the Data Protection Act 1998 puts it) of the individuals concerned. The campaign website featured a privacy policy which you can still see here. This stated, among other things, that we were:
collecting this data for use in Jeremy's campaign and to build a lasting network of support and debate around the ideas it inspires. It will be used to help us provide you with information to match your interests. We may also use it to alert you of activities you may be interested in and events happening in your area now and in the future.
Where individuals whose details were derived from the lists supplied by the Party responded electronically to an e-mail from the campaign, they did so by completing a form on the website which included a clear link to this policy. Similarly where individuals were contacted by telephone and shared their personal data with us, those data have not been retained unless the individual was asked whether they agreed to be contacted in future during and after the campaign, and expressly gave that agreement.  
So, the information kept by the company represents a fresh dataset obtained through the explicit consent of the data subjects. You will see that the privacy policy expressly distinguished between data supplied by the Party and data shared voluntarily with the campaign. Our understanding is that the other campaigns used similarly worded privacy policies, based on text obtained from the Party itself.
The company has since changed its name from Jeremy Corbyn Campaign 2015 (Supporters) Limited to Momentum Campaign Ltd. The data it keeps has not been, and will not be, transferred to any third party.
Personal data of individuals on the Party lists who have not given consent as described above has not been kept by the company. We can confirm all such data has indeed been destroyed.
More from LabourList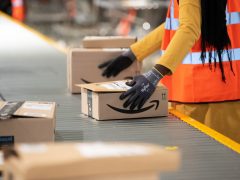 Comment
Our brilliant NHS and GP staff, scientists, lab technicians, nurses and volunteers are giving the whole country some…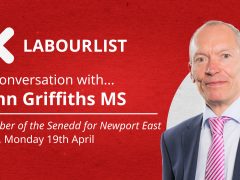 Video
Join us at 5pm on Monday, April 19th, for our latest 'In conversation with…' online event with LabourList…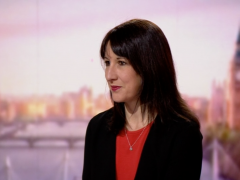 Video
Andrew Marr Show Rachel Reeves, the Shadow Chancellor of the Duchy of Lancaster who leads on Tory cronyism…