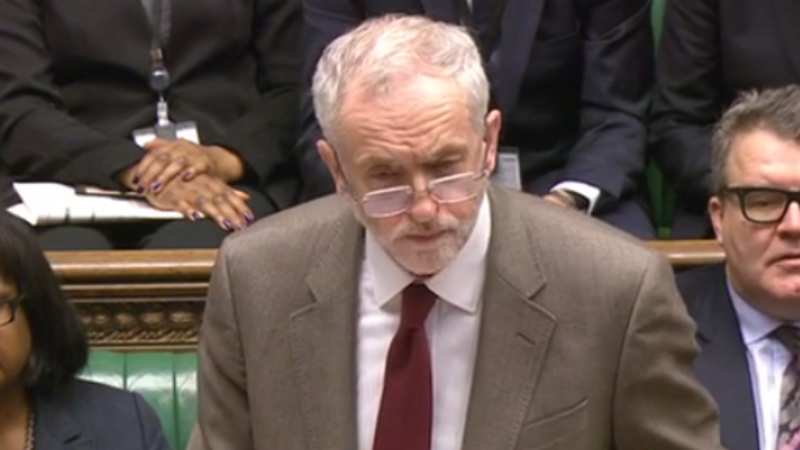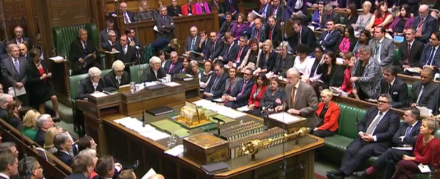 Jeremy Corbyn has hit out at David Cameron after the Prime Minister referred to people in the Calais refugee camps as as "a bunch of migrants".
Cameron made the remark at PMQs today, when he said that Labour had "met with a bunch of migrants in Calais and told them they could all come to Britain".
In a letter to Cameron, Corbyn has slammed the comment as "shameful" and said that it "demeans people's suffering and demeans the office of Prime Minister".
You can read the full letter here:
Dear Prime Minister
As you will be aware, over the weekend I visited the camps at Calais and Dunkirk, where there are thousands of people living in appalling conditions.
I pay tribute to the volunteers who travel from the UK every weekend with donations from thousands of British people. This is surely a demonstration of the humanity with which we should all approach such issues – whatever political solutions we then put forward.
I have to say I found it shameful that you referred to the people in those camps as "a bunch of migrants", escalating the tensions on such a serious issue. It is clear that many are fleeing conflict and human rights abuses that you and I cannot begin to imagine.
Such dismissive language and tone demeans people's suffering and demeans the office of Prime Minister.
No one in Europe, for whatever reason, should be living in such abject squalor, and as a member of the European Union we have a collective responsibility to address the refugee crisis on our continent.
As such, I welcome the extra £30 million in new support for children fleeing Syria that was announced by your government on Monday. Such assistance sits ill with the denigrating language you used at Prime Minister's Questions today about many who have also fled that terrible conflict.
I am also concerned that in both Calais and Dunkirk there are no proper processes in place to help those people who are entitled to reunify with their family in the UK.  The Government has said that it supports Dublin III and that this protocol provides the necessary rules and framework to enable lawful reunion in the UK.
However, the reality is that Dublin III is not working on the ground in Calais or Dunkirk.  Will you commit the Government to an urgent review of how Dublin III is working in practice and detail the steps the Government is taking to ensure lawful family reunion in the UK can take place?
You will also be aware that we have tabled an amendment to the Immigration Bill in the House of Lords calling on the Government to make arrangements to relocate 3,000 unaccompanied refugee children in European countries to the UK.  These will be in addition to those children resettled under the Vulnerable Persons Relocation Scheme. I would be grateful if you could tell me if you will support our amendment.
I very much hope that in future we can debate the difficult and serious issues of migration and refugees without inflammatory language – and in the calm and rational way that the public expects of us all.
Yours sincerely
Jeremy Corbyn
More from LabourList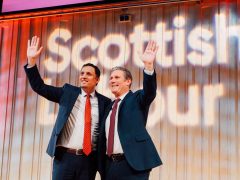 Daily email
Rutherglen: Will Labour win – and would it really signal Scottish revival? Starmer is hitting the campaign trail…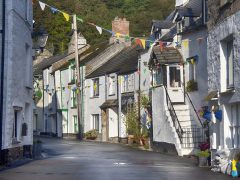 Comment
Labour has promised a 'Take Back Control Bill' in the first King's Speech. Aimed at England, it must…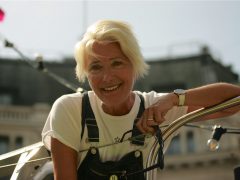 News
Almost 100 climate activists, experts and campaigners from around the world have written to Labour leader Keir Starmer,…