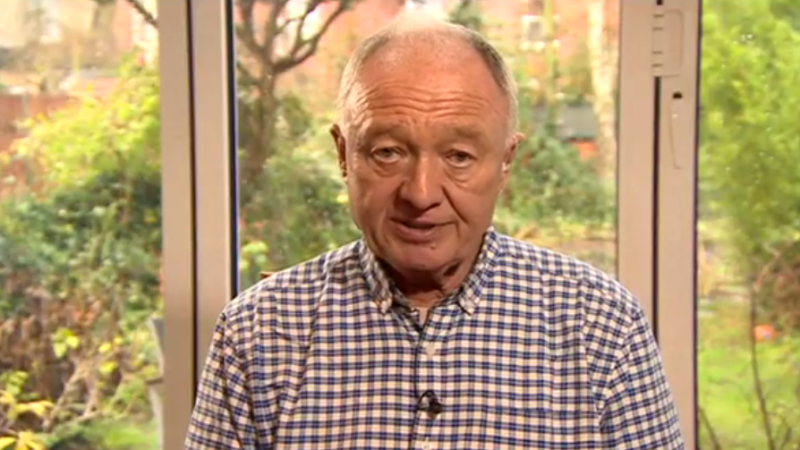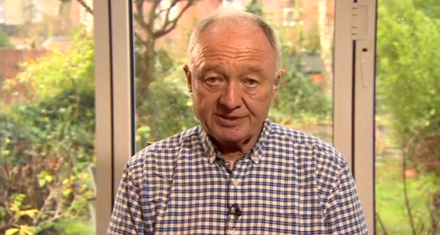 Ken Livingstone, co-convenor of Labour Defence policy review, has suggested that a new position on Trident could be arrived at in the next two months.
Speaking on Newsnight last night, Livingstone, who is leading the review with fellow Trident opponent and Shadow Defence Secretary Emily Thornberry, said that they would attempt to deal with the nuclear deterrent issue first.
The former Mayor of London said:
"We will desperately try and do it as rapidly as possible. So we will focus on the Trident issue ahead of the rest of the Defence review … With a bit of luck that can be done in eight to 10 weeks. It will take a lot of work for me and Emily, but that's good."
It is expected that a vote on Trident in the Commons could happen as early as mid-March, and the speed with which Livingstone wants to report back is clearly designed to pre-empt the vote. The review will not have power to change policy, but if it recommends that Labour oppose Trident renewal, could be used as leverage to convince the Shadow Cabinet to support a free vote on the subject.
Labour currently has a policy of multilateral nuclear disarmament, while supporting a continuous-at-sea deterrent through Trident renewal in the meantime – a position supported by the GMB and Unite unions.
Livingstone's comments have sparked a reaction from pro-Trident Labour MPs. John Woodcock, whose represents the constituency where Trident submarines are built, told Politics Home "it would be absurd to complete a review of nuclear deterrent policy in eight weeks".
Meanwhile, former Defence minister Kevan Jones said that the comments were Livingstone "just shooting from the hip."
More from LabourList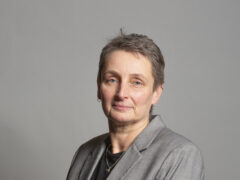 News
Kate Osborne, the left-wing Labour MP for Jarrow first elected in 2019, has revealed that she was issued…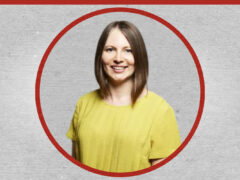 Comment
Leader's report The pre-conference leader's report is traditionally brief. Keir spent the summer on visits around the country.…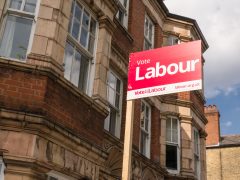 News
Labour's ruling national executive committee (NEC) has passed the rule changes that were legally mandated by the Equality…