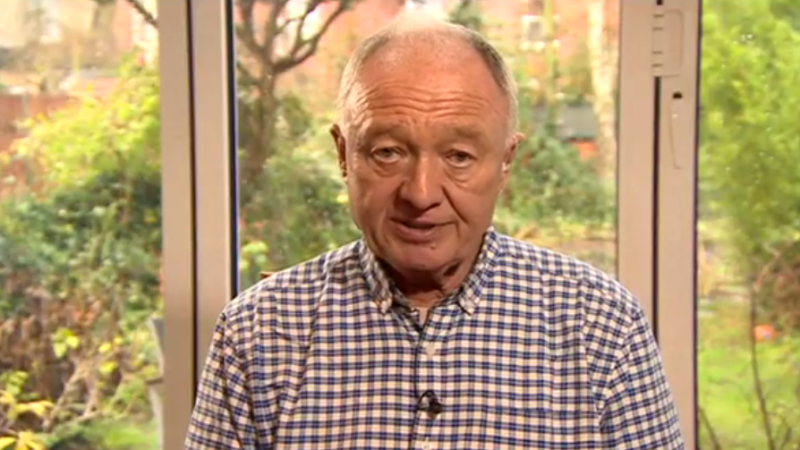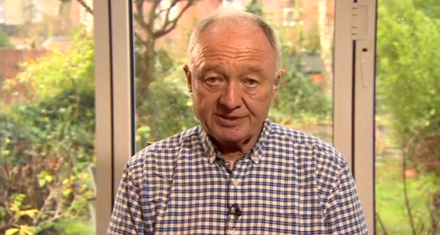 Labour have been forced to deny they will be reviewing their support for the UK's membership of NTO – despite the co-convenor of the party's Defence policy review suggesting it could be up for consideration.
Ken Livingstone was given the policy review role back in November, and the appointment of Emily Thornberry to the Shadow Defence role this week means that now both people running the review are opposed to renewing Trident.
However, speaking on the Daily Politics earlier today, Livingstone said that they would also "look at" whether to leave NATO – the alliance that the UK signed up to under Labour in 1947. Asked whether leaving NATO was a possibility, Livingstone said:
"That's one of the things we'll look at. There'll be many people who want to do that. I don't think it's a particularly big issue, because in the Cold War it was, it isn't now."
However, Labour sources have denied that NATO membership will be part of the review's scope. A spokesperson said: "The terms of the defence review are still to be agreed but will not look at our membership of Nato."
Livingstone also said that he hoped the review would come to a settled view on Trident renewal by the time of the next House of Commons vote on the subject, expected in the spring. It is not entirely clear what kind of influence the review will have on the policy compared to the usual channels of the National Policy Forum, annual conference and Shadow Cabinet.
It currently remains Labour's official position to support Trident renewal, although given Jeremy Corbyn's longstanding support for unilateral nuclear disarmament, it seems increasingly likely that MPs will be offered a free vote on the subject.
More from LabourList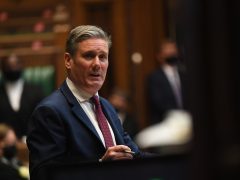 News
The Labour Party is preparing to make several significant policy interventions on the economy to combat the rapidly…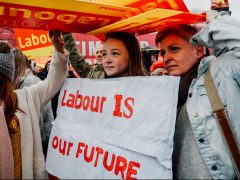 Comment
This summer marks the rebirth of a national Labour students organisation. Its predecessor, marred by factionalism and disagreement,…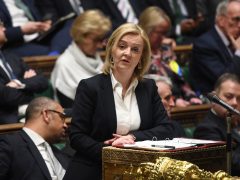 News
Angela Rayner has accused Liz Truss of "aiding and abetting" Boris Johnson's attempts to "dodge scrutiny" after the…