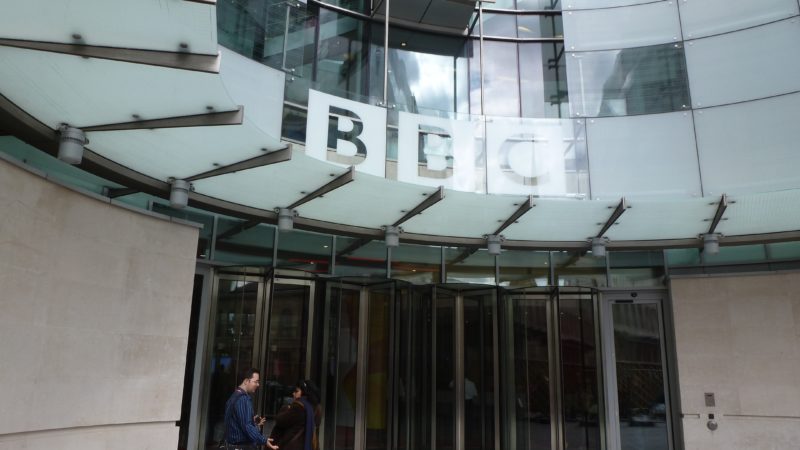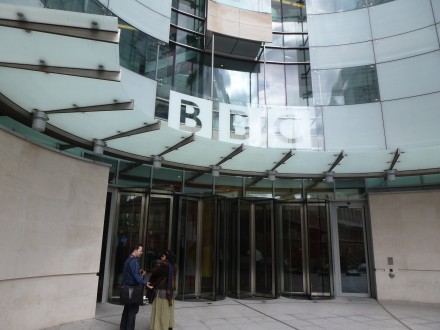 Labour have made an official complaint to the BBC over the handling of Stephen Doughty's resignation as a shadow minister on Wednesday.
Doughty announced his decision to step down from his role as a Shadow Foreign minister live on the Daily Politics on Wednesday, just minutes before PMQs started. He had spoken to BBC Political Editor Laura Kuenssberg earlier in the day, confirming his plans to resign. Kuenssberg asked if he would make the announcement on the show, which he agreed to. He then wrote to Jeremy Corbyn to tender his resignation before appearing on the programme.
However, the broadcaster has come in for criticism for its actions, and stands accused of "orchestrating" the announcement in order to damage the Labour Party in a biased manner. A senior Labour source told Political Scrapbook: "These events question credibility of all involved … raises questions at the heart of democracy."
Now Labour have complained to the BBC about the situation. In a statement, a Corbyn spokesperson said:
"By the BBC's own account, BBC journalists and presenters proposed and secured the resignation of a shadow minister on air in the immediate run-up to Prime Minister's Questions, apparently to ensure maximum news and political impact. That was evidently done before any notice of resignation was sent to the Labour leader.
"Such orchestration of political controversy is an unacceptable breach of the BBC's role and statutory obligations.
"Trust in the impartiality and independence of the BBC is essential. The BBC's role is to report the news impartially, rather than seek to influence events or promote a particular political narrative."
The complaint is clearly supported by senior Shadow Cabinet ministers such as key Corbyn ally Jon Trickett, who tweeted earlier today that the situation was "a disgrace".
If BBC deliberately contrived the timing of shad min resignation immediately before PMQ, giving advantage to PM, then it is a disgrace

— Jon Trickett (@jon_trickett) January 8, 2016
However, not everyone agrees. Matthew Doyle, a former head of press and broadcasting at the Labour Party, reacted to news of the complaint saying: "Since when has it been wrong for the BBC to break a story? Does Jeremy Corbyn really believe the BBC wouldn't have done exactly the same thing with an equivalent story from the Tories?"
At the time of writing, an online petition calling for the sacking of Kuenssberg and Daily Politics presenter Andrew Neil had almost 4,000 signatures.
UPDATE: The BBC have responded to the complaint, according to The Times' Matt Chorley. He has tweeted a reproduction of the email from the Daily Politics' producer Robbie Gibb to Jeremy Corbyn's Director of Communications and Strategy Seumas Milne.
Gibb says they did not play "any part in his decision to resign", and rejects the "suggestion that we orchestrated and stage-managed the resignation of Stephen Doughty".
He adds that their attempt to "make maximum impact" with their journalism "entirely consistent with the BBC's Editorial Guidelines and values".
You can read the whole email here:
UPDATE II: Stephen Doughty says the complaint is a "conspiracy", that he describes as "embarrassing, embarrassing, embarrassing" (in a reference to this John McDonnell quote) and claims with help the Tories in their attacks on the BBC. Paul Waugh has the quote:
More from LabourList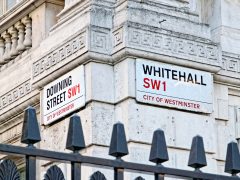 Comment
New governments need to make a splash, to make changes, to make their mark. The first 100 days…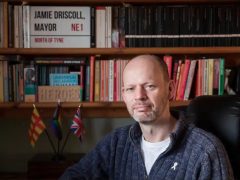 News
The Labour mayor for the North of Tyne region Jamie Driscoll has been blocked by the party from…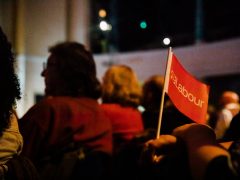 News
Labour Party membership has fallen by almost 170,000 since 2018 and by approximately 19,000 since last summer, despite…