Back in the year 2000 party members in Gloucester took a chance on me as their PPC. This was despite the views expressed by the local newspaper at the time: "The people of Gloucester haven't reached a sufficiently advanced stage of consciousness to accept a foreigner as their local MP." The paper urged me to stand down so someone more 'appropriate' for a cathedral city could be chosen. Party members put their trust in me and the voters followed. I am asking for your support once again.
Our party is at a cross roads. We lost an election so many of us hoped we could win and are now trying to rebuild our party under a banner of 'straight talking, honest politics'. I for one welcome the new politics. My brand of new politics was too radical for the House of Commons in 2009 when I became their first BAME MP to stand for speaker, but a new and refreshed politics is what we need.
Since joining the Labour Party at the age of 16 in 1987 I've held a variety of positions in it. Most of all as a foot soldier. I have been a branch officer, a constituency party officer, a local councillor, a Member of Parliament, a government minister under two labour leaders, and as somebody who regularly sat next to our Labour leader in waiting – Jeremy Corbyn – whilst we checked our evening emails from our respective constituents in the Commons library, a good comrade who can cross political decides and look for common ground and partnership. This is why I want to represent Labour members on the national executive committee.
Leaving Parliament didn't mean leaving the Labour movement. Nowadays I work for the trade union movement, I am a charity trustee and I recently wrote a book about my experiences of growing up in an ethnic minority community, trying to navigate safe passage and a career in the Labour Party. It's called My Political Race.
I think Labour members need voices on the NEC that will focus the minds of our leaders on winning elections. And that means reconnecting with voters we lost in marginal seats, where Tories typically doubled or tripled their majorities over us in May. It means reconnecting with BAME communities which have moved away from us – analysis shows that the Hindu and Sikh communities were more likely to vote Tory than Labour for the first time at the 2015 general election. Communities, like the LGBT community, can and should not be taken for granted. While disabled people have never needed a Labour government more.
Winning matters. Only Labour victories allowed us to sign the social chapter on workers' rights. By winning we made our country a fairer place by creating civil partnerships, and we made the world a better place by eradicating debt from the poorest countries on this planet.
I think members want voices on the NEC who are supportive but brave enough to be critical. I'm proud to have worked as a minister under Brown and Blair but I was never afraid to disagree with them either. I walked through the lobbies with Robin Cook to oppose the war in Iraq. But I think you can disagree with each other without falling out with each other. Why? Because our achievements are not one person's but team Labour's. I was so proud to vote for civil partnerships, increases in the minimum wage, to renew all-women short lists and much more beside.
I think Jeremy and his team will benefit from my experience if I am elected to the NEC, and most importantly members will have a new and approachable NEC representative on their side that won't be afraid to say what he thinks. If you share my views about the need for a diverse and inclusive party that has the hunger to win again, then I hope you will help campaign for me and others who share these values.
Losing is tough – I know, I have experienced it first hand. I could have walked away then and there, but I remember the party members who stood up for me – and people like me – in 2000. It is for them I stand for the NEC, the chance to repay that compliment.
Parmjit Dhanda is standing for the NEC and was the MP for Gloucester 2001-2010
More from LabourList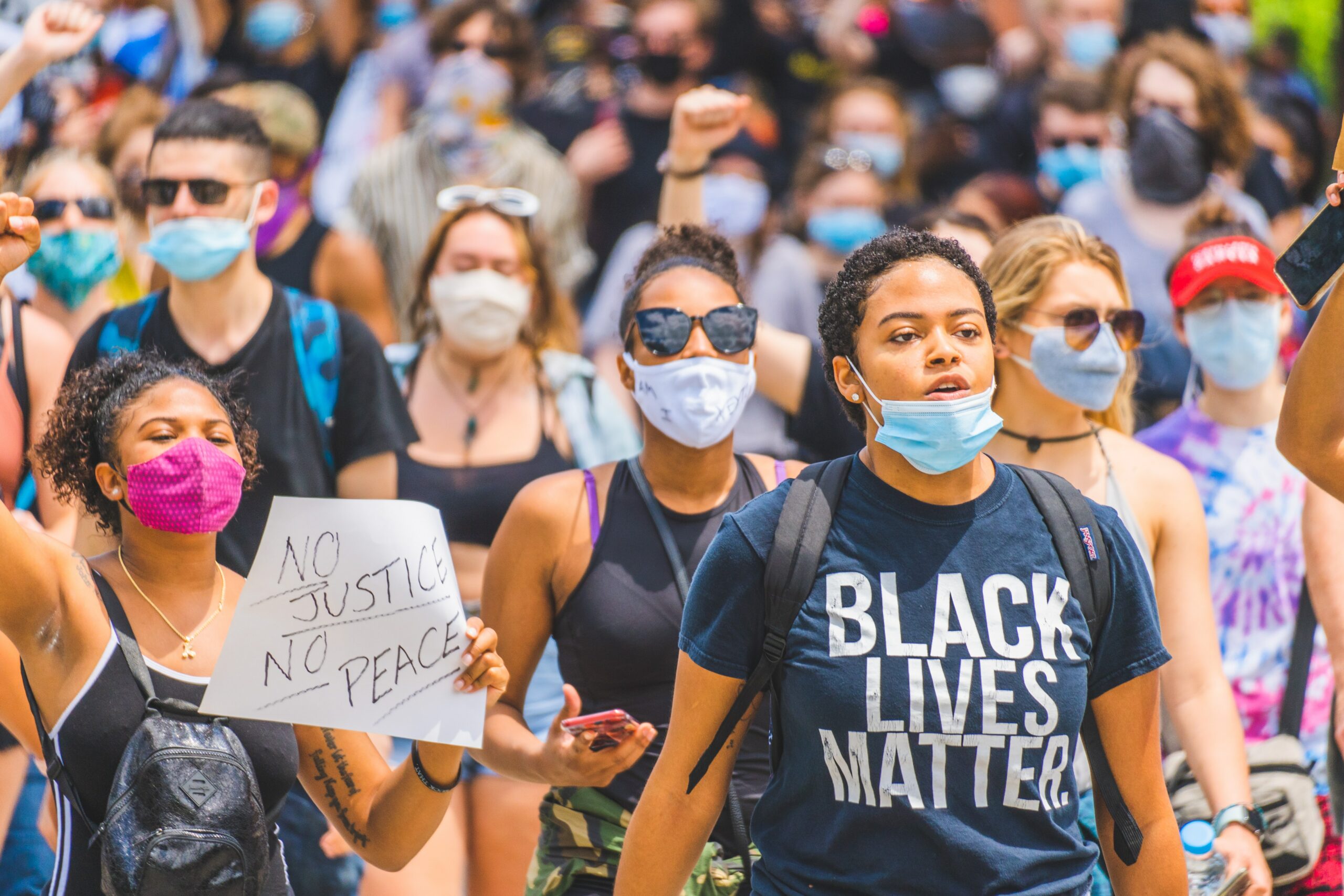 News
Keir Starmer and Angela Rayner have said they are "shocked and angered" about the police killing of George…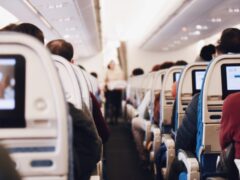 Comment
Entering office in the summer of 1945, Clement Attlee's Labour government took charge of a war-ravaged economy. Despite…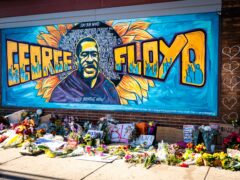 Comment
Unite stands in solidarity with all those protesting in response to the senseless murder of George Floyd, and…